VIDEOS
Watch Kirstie Alley Strut While Sporting Major Weight Loss At LAX!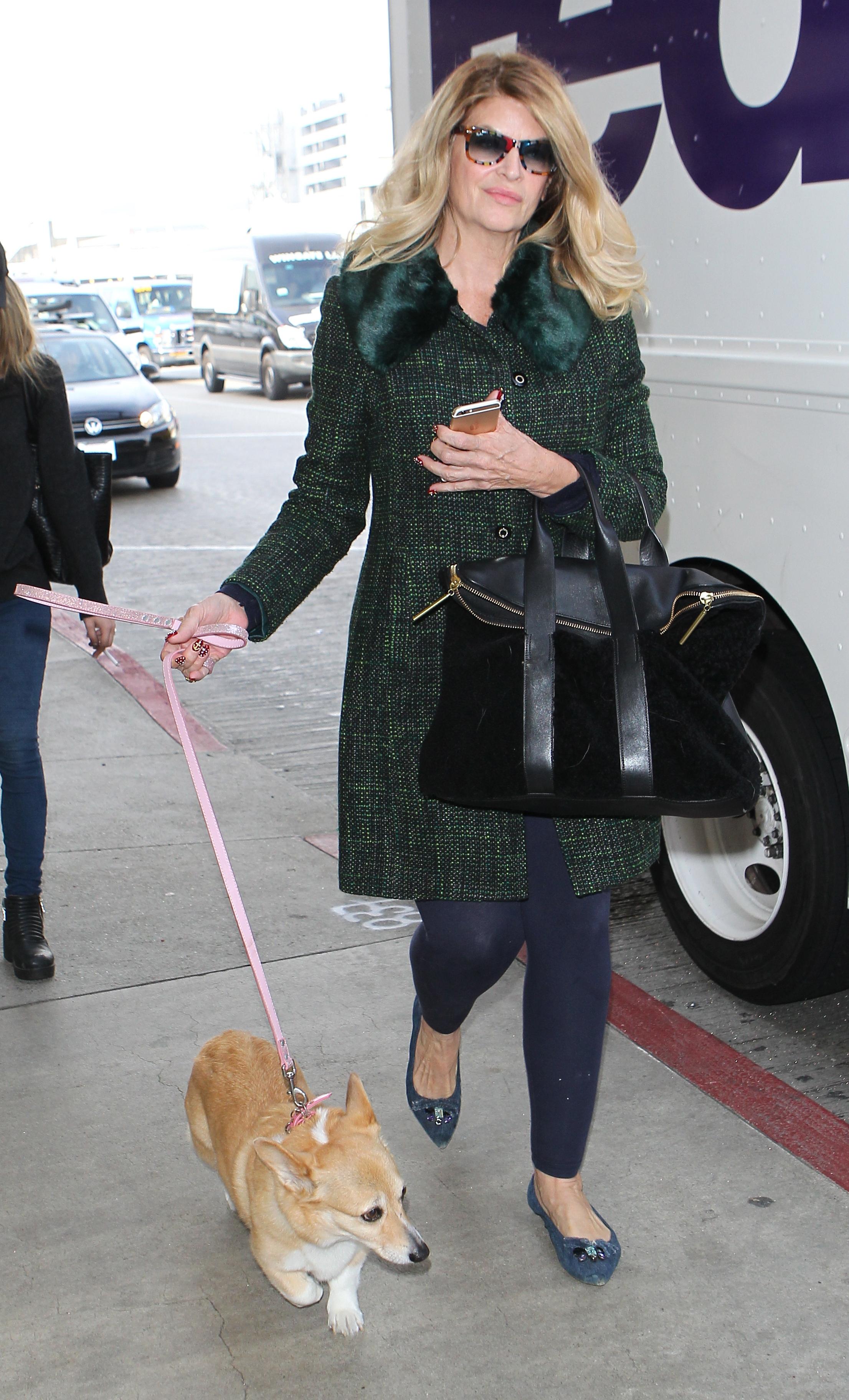 Article continues below advertisement
Kirstie has been keeping a low-profile, which paparazzi noted while snapping her photo, but she's back and better than ever! And while this is the first time she's been spotted in months, the actress has been showing off her weight loss on Twitter!
In April, the Dancing With The Stars alum announced that she renewed her partnership with Jenny Craig. "I'm not like circus fat," she said, "I just wanna lose like 20 pounds."