VIDEOS
Kourtney & Khloe Preview: Scott Sleeps In Khloe's Bed After Kourtney Kicks Him Out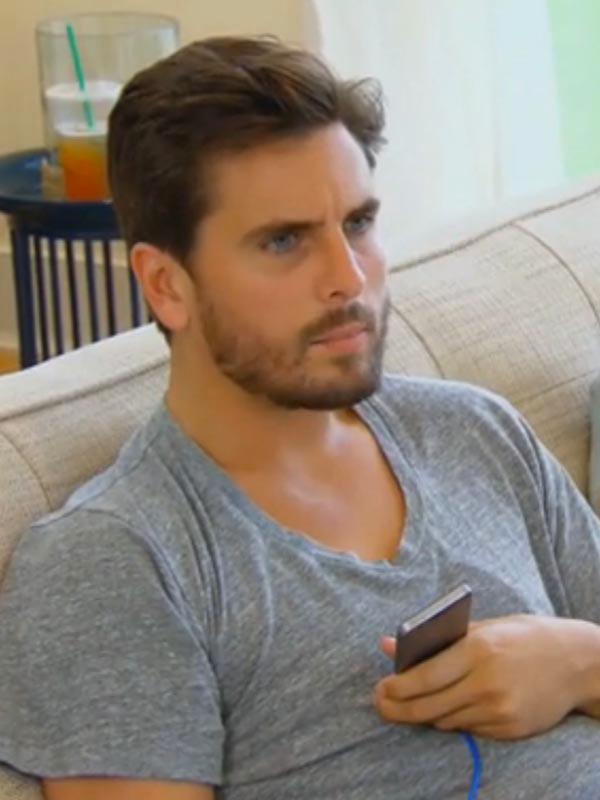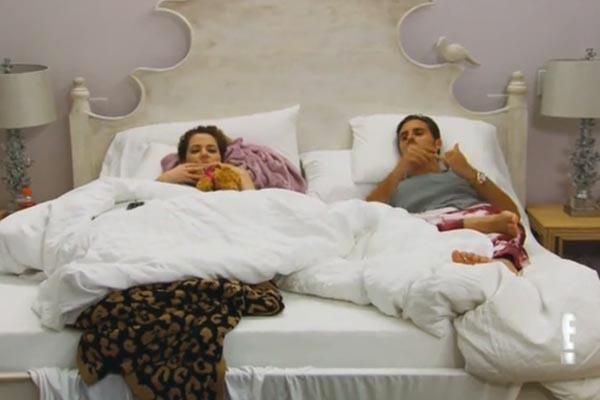 Article continues below advertisement
So with nowhere else to sleep, Scott has an idea—Hey, I'll sleep with Khloe! Scott and Khloe are unusually close, but nope, not even Khloe will let her sister's baby daddy spend more than one or two nights in her bed with her.
PHOTOS: North West Rocks Mini Yeezus Jacket While Out With Mom Kim
Besides, that spot in bed is reserved for French Montana! Even though we know they've since broken up (or have they?...), Khloe and French seem more in love than ever in this week's episode, cuddling under a blanket together while out for date night on a yacht. Aw!