VIDEOS
KUWTK Preview: Here's The Exact Moment Kris Jenner's Kids Found Out She Was Dating Corey Gamble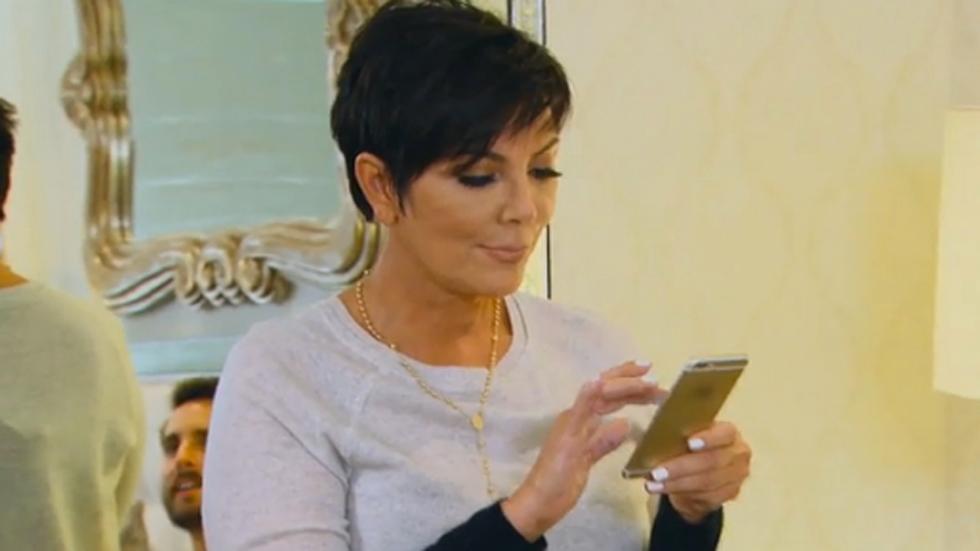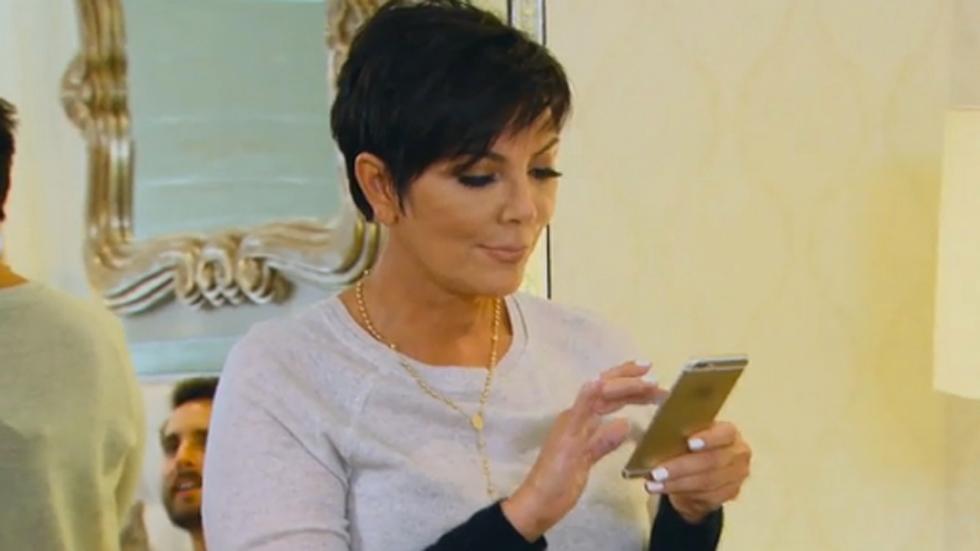 The premiere of Keeping Up With The Kardashians' tenth season focused on Bruce Jenner moving out of the house and Kim Kardashian's attempts to get pregnant, but this week's episode is a whole different ballgame. First, we'll finally get an inside look at the beginning stages of Kris Jenner's relationship with the much-younger Corey Gamble, who she's apparently since broken up with. And we'll see that infamous moment in the season 10 trailer where Kim says of Kourtney, "I'm not buying her a pair of shoes, I bought her a career!"
Article continues below advertisement
PHOTOS: The 24 Craziest Moments On The Kardashians Reality Shows
In this first clip, we find out the exact moment when the kids—well, Kylie, Kendall and Scott, at least—find out that Kris is dating someone by sneakily looking through the texts in her phone.
Later, once Kris comes clean about the relationship, Kim tells Khloe and Scott about how she's worried that her mom is moving too quickly with Corey. To which Scott cleverly quips, "Didn't you get married both times after a couple months?!" He's just the greatest.
MORE ON:
Keeping Up with the Kardashians