VIDEOS
Lea Black Recaps Real Housewives of New York: Can You Accidentally Steal a Boyfriend?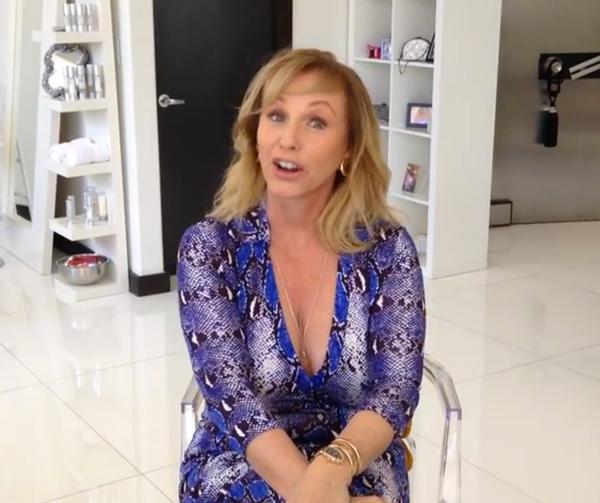 Last night's episode of Real Housewives of New York was filled with perfectly juicy drama, and Lea Black was all about it. First up: the very juvenile issue that Sonja may have slept with Carole's boyfriend. How small is the island of Manhattan? These ladies are always dating the same men!
PHOTOS: See who is joining and leaving the cast of Orange Is the New Black!
Can you accidentally steal someone's boyfriend? Lea has some thoughts on that one, as well as Sonja's PG-13 "Sharon Stone" moment. That woman needs to learn how to wear underwear! She also points out that George doesn't even have to appear in an episode to still be the star of the show. Can we say, spin-off?
Article continues below advertisement