VIDEOS
Lea Black Recaps Real Housewives of New York: Her Favorite One-Liner of the Night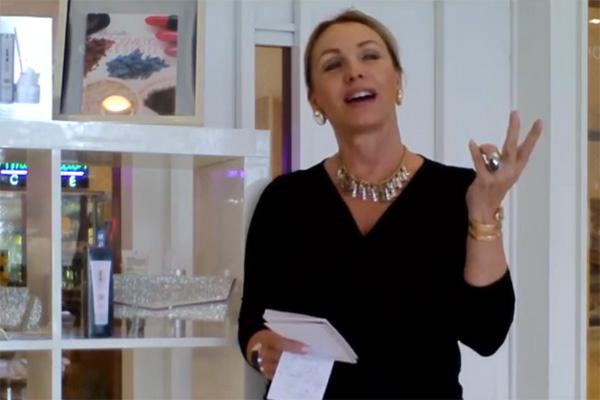 Real Housewives of New York had a totally delightful episode last night, with all the wacky high jinks, sarcastic lines, and touching dramatic moments you love from the Housewives. Lea Black is back with her video recaps, and she was just as amused by last night's episode as you were.
WATCH: Find out which celebrity just declared that she is not bisexual anymore!
Lea's favorite part of the hour? When Sonja joked, in regards to the tooth incident, that if anyone knows about losing a part of your body, it's Aviva. Speaking of Aviva's famous lack of leg, she had the most touching scenes of the episode, when she traveled back to the farm where she lost her leg as a child in a horrific accident. Lea was impressed by how calmly and maturely she handled the traumatic visit. To see the rest of her thoughts on it, click the video above!
Article continues below advertisement