VIDEOS
Lea Black Recaps Real Housewives of New York: Kristen Taekman's Tough Talk with Hubby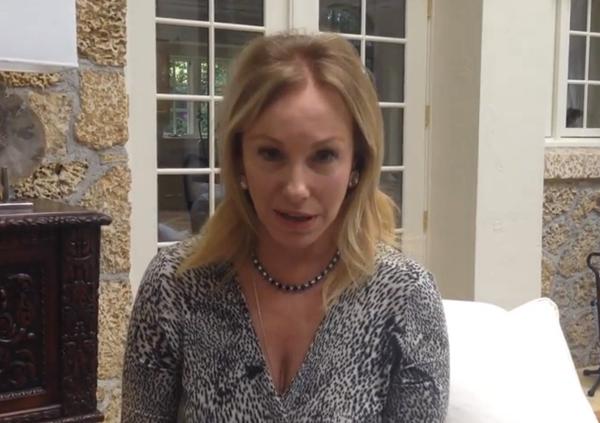 Real Housewives of New York has become the most surreal fun show on the Housewives franchise. This episode started with an extremely hungover yoga class that we easily could have watched for the entire hour. Lea Black loved it too, of course!
WATCH: RHONY star Sonja Morgan explains how you can become her intern.
Other things Lea didn't love as much? Sonja's overreaction to Ramona leaving without saying good-bye. NBD, she says. Sometimes you just got to dip out. And then poor, poor Kristen and her incredibly painful talk with her husband. It was so sad to watch, but you might be surprised as to which side Lea is on!
Article continues below advertisement