VIDEOS
Lea Black Recaps Real Housewives of New York: Leg Tossing Trumps Table Flipping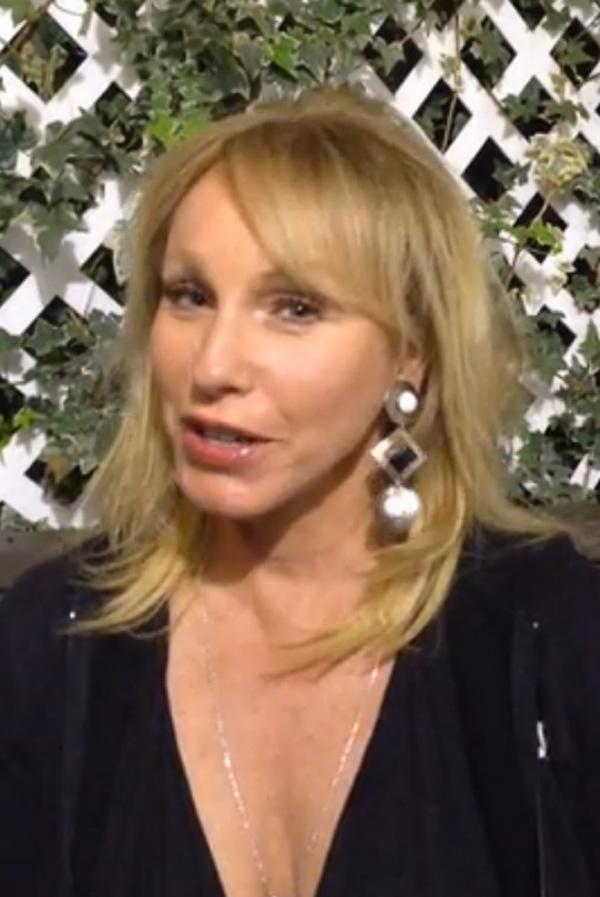 Was last night's episode of Real Housewives of New York the most insane hour of television in Bravo's history? Lea Black thinks so. She decides in the recap above that leg tossing trumps table flipping, so Teresa Giudice, you are officially not the craziest housewife! Congrats, Aviva Drescher.
OK! News: Aviva Drescher defends her crazy leg-throwing behavior.
Lea says last night's finale was one hilarious moment after another, and she can't stop laughing in her video recap! There was the infamous leg toss, all of Sonja's interns, the "medical experts" assessing Aviva's asthma, and so much more. As Lea says, this is the show that keeps on giving.
Article continues below advertisement