VIDEOS
Lea Black Recaps Real Housewives of New York: The Girls Kiss and Make Up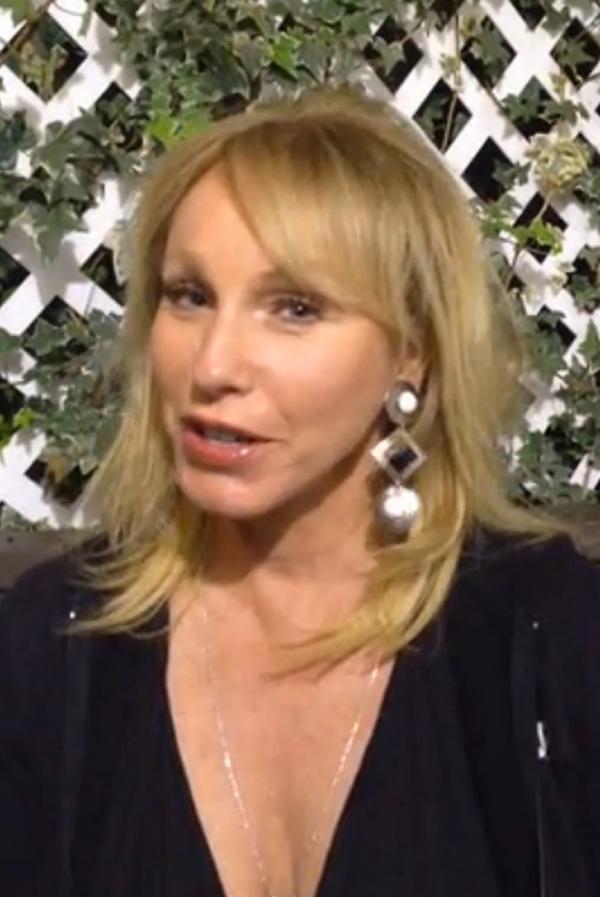 Real Housewives of New York is officially over. The third part of the reunion aired last night, and with that, the leg-throwing, glass-tossing, ghost-writing season is over. And Lea Black is certainly going to miss it!
WATCH: Chelsea finally gets some good news in this exclusive clip from tonight's episode of Teen Mom 2.
Watch Lea's video recap to see what she thought of the conclusion. For one? She is delighted that, as always, the ladies find some way to kiss and make up, even after they've ripped each to shreds for the last few hours. It seems like Carole Radziwill and Aviva Drescher are not going to be besties any time soon, but other than that, it was a lovefest. Til next time, ladies!
Article continues below advertisement