VIDEOS
Lucky Beliebers! Justin Bieber Takes Pics With Tons of Fans While Freezing in NYC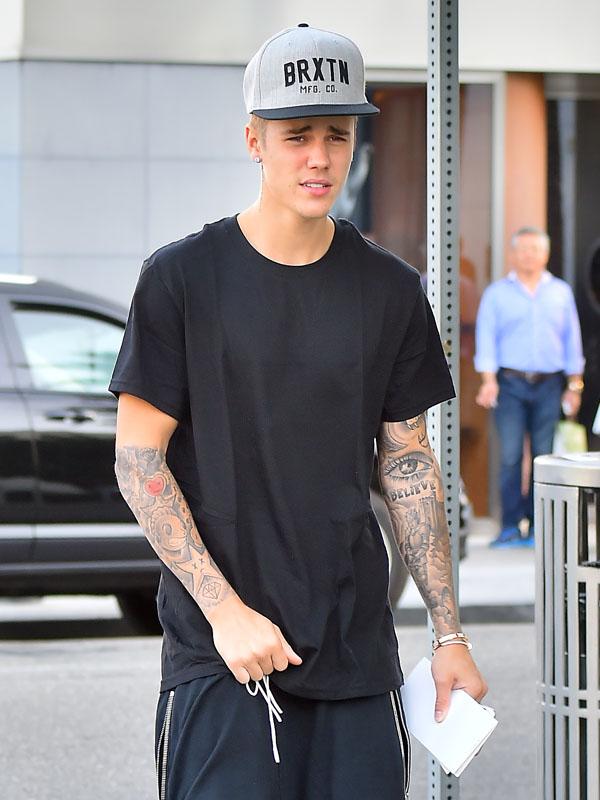 Although the media might make Justin Bieber out to be a major d-bag, we're going against the grain and saying that no, that's not the case. At least not when it comes to his fans!
PHOTOS: Selena Gomez Cries over Justin Bieber in New Music Video
After a bible study class (?!) in New York City, a few Beliebers spotted Justin outside and asked to take photos with him. And when you take a photo with one screaming teen you gotta take photos with them all, so Justin stood out there posing for pics with all of them. Mind you, Justin also wasn't wearing a coat and was freezing. What a trooper.
Article continues below advertisement