VIDEOS
Manzo'd With Children's Caroline Manzo on this Season of RHONJ: "I Haven't Watched Religiously"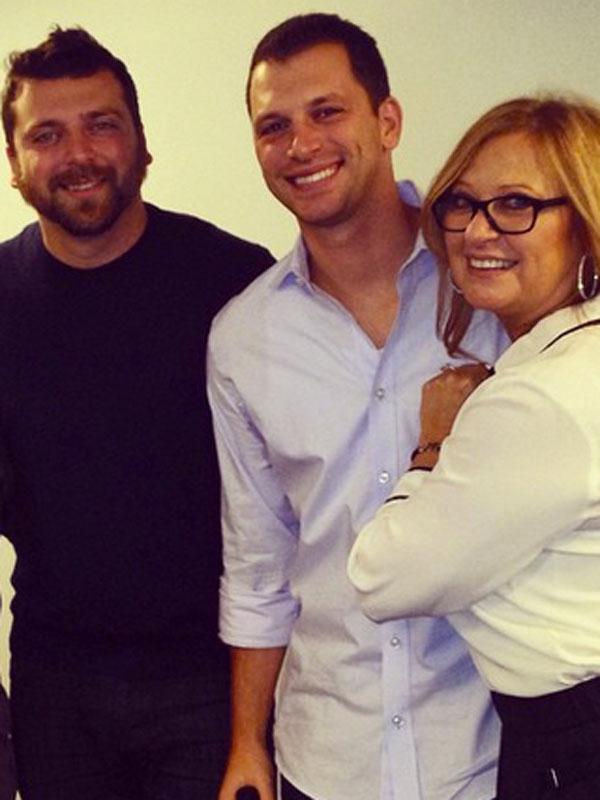 Article continues below advertisement
Watch above to see Caroline and the kids discuss how different it was to film this show vs. RHONJ, what they hope the fans get out of it, and why you actually can't compare it to Real Housewives. Plus, Caroline reveals whether or not she's been watching Housewives this season and if we'll be seeing any familiar faces (aka Dina) make an appearance or two on her show...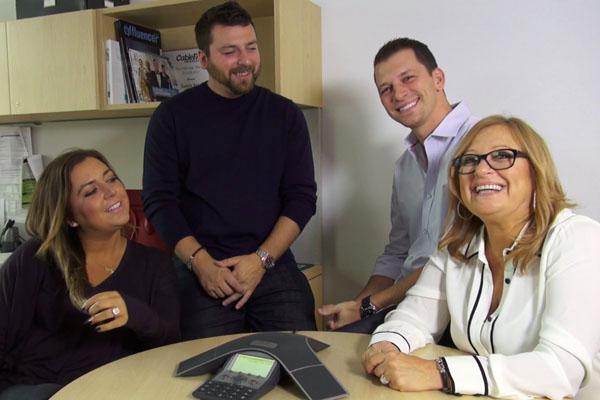 Manzo'd With Children premieres this Sunday, October 5 at 9pm on Bravo. And stay tuned to OKMagazine.com for more hilarious and exclusive Manzo interviews (doesn't it look like they're having so much fun in that pic?!)! Are you excited for this spin-off? Who's your favorite Manzo? Tweet us @OKMagazine.