VIDEOS
Miley Cyrus Is Facing Jail Time—And You'll Never Guess Where!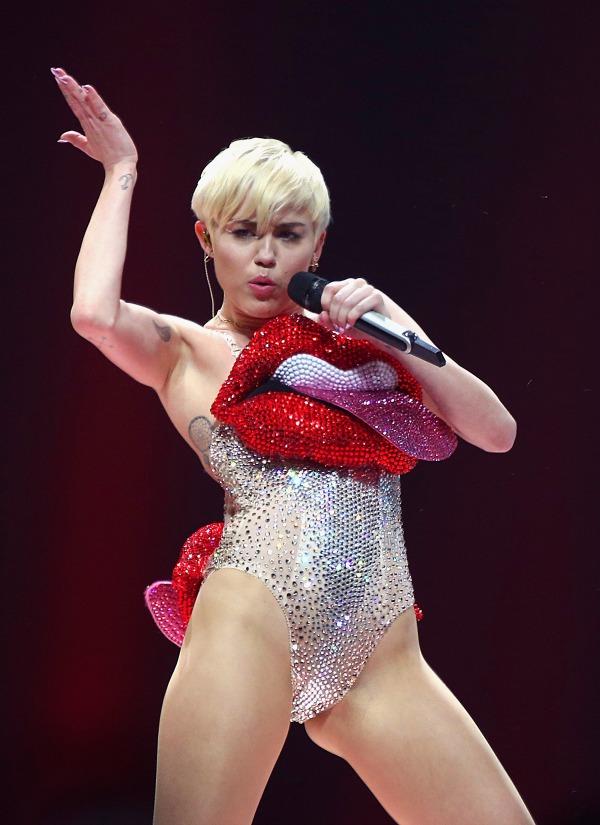 Miley Cyrus always keeps things interesting. But her latest antics aren't just wild or eye-catching, they're downright law-breaking—and Mexican authorities aren't having it.
OK! News: 10 things you never knew about Friends, as told by Gunther.
Miley wore a big old fake butt on stage recently while performing in Mexico. One of her dancers playfully smacked her tush with a Mexican flag, which is not just in poor taste in that country. It's straight-up illegal. She now faces a $1200 fine and 36 hours in a Mexican jail. We can't stop.... 'cause we won't stop....
Article continues below advertisement