VIDEOS
#MotivationMonday: Want Legs Like Heidi Klum? Try These Three Moves!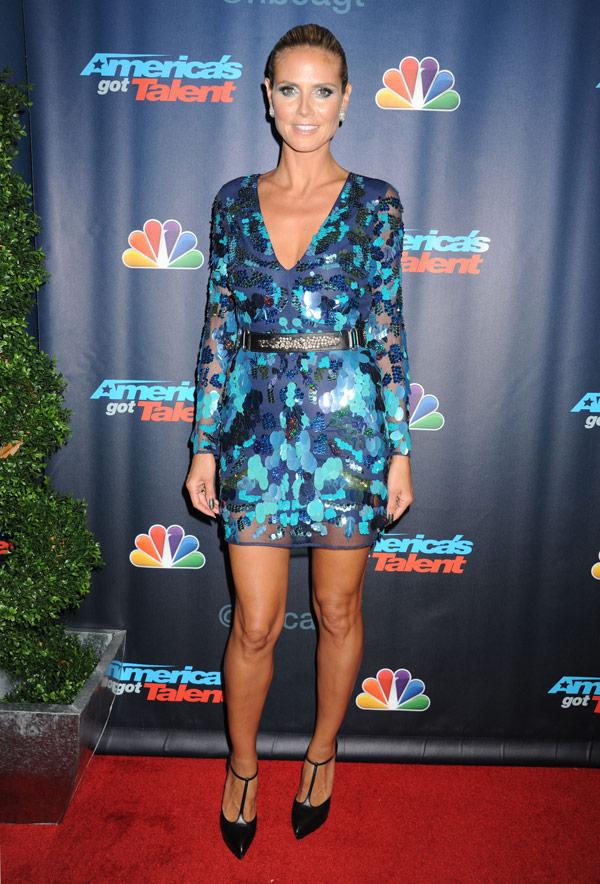 Heidi Klum is known for her mile long toned legs. So what moves does the supermodel do when working out with trainer Andrea Orbeck? The sumo squat, reverse lunge and squat jump! Watch the video above for a personal lesson on how to execute the exercises. Get ready because this surf inspired lesson will have your legs burning and showing results in no time!
What did you think of the three exercises? Tell us in the comment section below and @OKMagazine.
Article continues below advertisement