VIDEOS
Nick Viall On 'DWTS' Elimination & Chris Soules' 'Terrible Situation'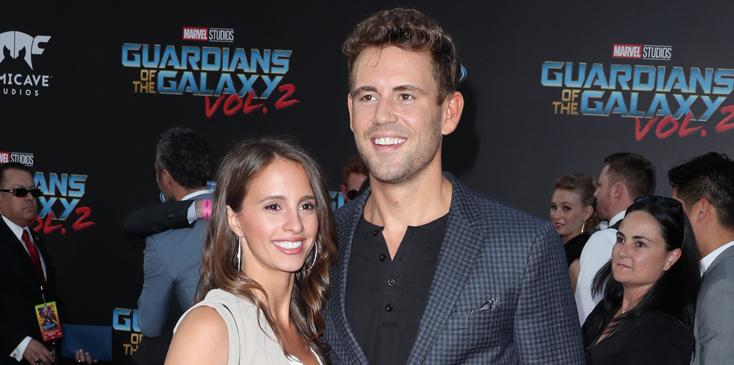 Nick Viall is hanging up his dancing shoes.
After being eliminated on Monday's episode of Dancing With The Stars, the former Bachelor is now on to his next venture, but not without taking away some great DWTS memories and even a few life skills.
"It's just fun to get out of your comfort zone and challenge yourself," Nick told Entertainment Tonight. "Certainly, I got nervous at times when I did that. But I learned to have fun anytime you take a risk and to just go for it, and that's kind of been the biggest takeaway for me and what I'll always remember about it."
Article continues below advertisement
"Obviously more than anything my heart goes out to the person who passed away and their family and I'm just praying for everyone involved," he said.
What do you think about Nick's elimination? Sound off in the comments!