VIDEOS
OK! Exclusive: Welcome to Week 3 of Pauly D's Tour Diaries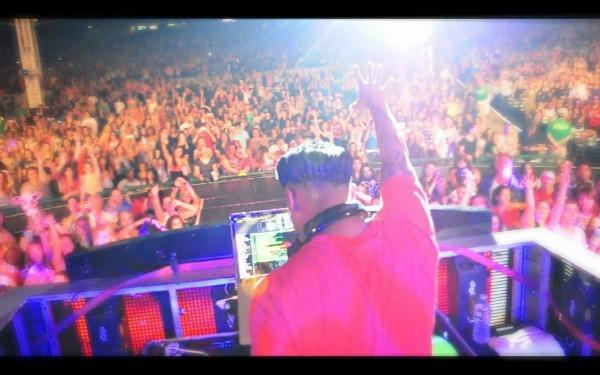 Welcome to week 3 of Pauly D's tour diaries! He spent the summer traveling around the country for the "In a World Like This" tour with Jesse McCartney and the Backstreet Boys. This week, he's talking the end of the East Coast leg, as well as how he deals with that famous hair.
Photos: Check out the celebrity Instagrams of the week!
August 16th - Holmdel, NJ
Today was the best day of the tour bar none. Yes, the show and the crowd were great but today I had the opportunity to visit the kids at the Ryan Seacrest Foundation at the Children's Hospital of Philadelphia. I was looking forward to this visit since they first asked me and it was finally here. The kids asked me amazing questions, they really had me stumped on a few and one girl even made me a bracelet. I ended up staying an extra 45 minutes. It was a great feeling to be able to meet all the patients and doctors and have an opportunity to talk to them and get to know them. I hope I can go back again soon. Tonight was the last night of the tour for the East Coast, which was bittersweet but we ended this leg with a bang.
Article continues below advertisement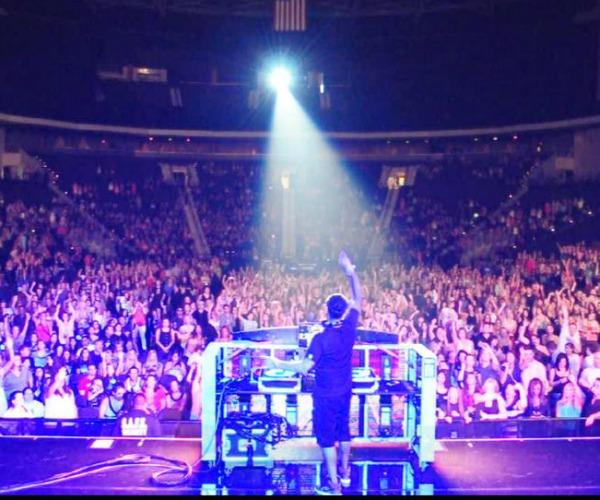 August 18 - Bristow, VA
This show was right outside of DC, and I have played a lot in DC so it was cool to see all the people I normally play for come out to the tour. My fans mean to world to me and I am so appreciative that they come out every time I play. After the show we drove straight through to Raleigh, NC.
Photos: See the many couples who have broken up in 2013.
August 19 - Day Off
I had another day off so the guys and I rented a car looking for a barber shop. I have never in my life driven around North Carolina, so it was interesting to see Raleigh and try to get my hair cut. I am very picky about my hair and I normally only let my barber in RI touch it. I've flown him out before for a haircut but desperate times called for desperate measures.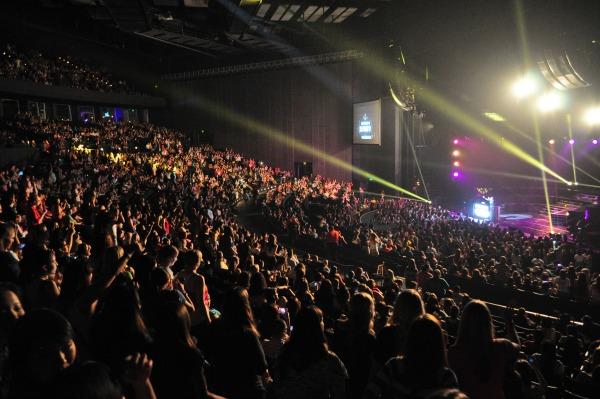 August 20 - Raleigh, NC
Now that my hair was in tact I was ready to hit the stage in Raleigh today. Raleigh was dope, awesome crowd, the weather was great, there isn't really much more you can ask for at an outdoor venue.
Have you ever seen Pauly D spin? Who have you seen on tour? What's your favorite dance song? Tell us in the comments below or tweet us @OKMagazine.