NEWS
New Tunes Tues: 5 Songs To Know This Week From Jesse McCartney, Ellie Goulding and More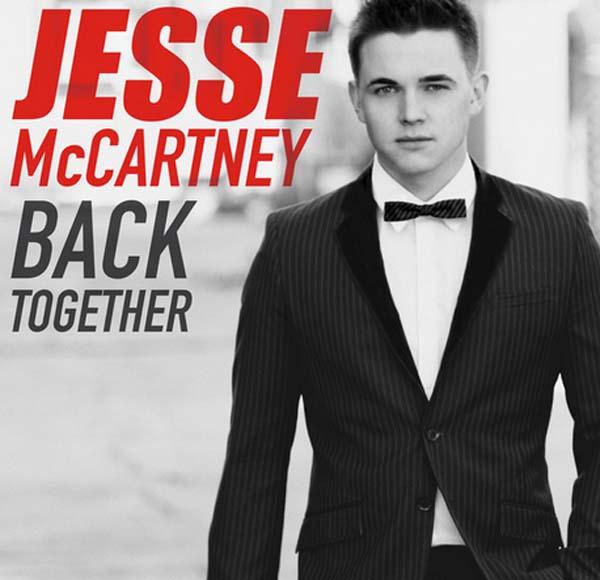 Welcome to New Tunes Tues, where we tell you what newly released songs/albums etc require your attention immediately. From two couples (!!!) collaborating on music to an old-school heartthrob whose music is finally back in our lives, take a listen and vote below for your favorite new song of the week. You know. In addition to Lady Gaga's epic new single, "Applause."
Article continues below advertisement
John Mayer ft. Katy Perry, "Who You Love." Even though #KatyCats are still jumping for joy over yesterday's release of #Roar, Katy's song with her on-again-off-again BF, John Mayer, leaked yesterday and it is soooo cute. It's nice to hear Katy slow things down a bit on a guitar-heavy ballad. Listen to the song below and then hear what Katy has to say about the new song RIGHT HERE.
Naya Rivera ft. Big Sean. "Sorry." And speaking of couples making music together, Naya Rivera from Glee released her first-ever single yesterday which features a rap verse from her real-life BF, Big Sean. Sorry, but parts of this song sound to us like "I Wanna Sex You Up." Sorta?
Jesse McCartney, "Back Together." Our love affair with Jesse is in full swing again thanks to the release of his new single. The song hit iTunes yesterday and we think it's a mix of Cody Simpson and Justin Timberlake, aka it's amazing. You?
youtube=https://www.youtube.com/watch?v=qbwrWimFZaM&w=640&h=360
Ellie Goulding "Burn." A few days ago, Ellie's new single hit number 1 in the UK, and we have high hopes that it'll do the same in the US soon. It's on FIYAH! Sorry. Had to do it.
Article continues below advertisement
youtube=https://www.youtube.com/watch?v=CGyEd0aKWZE&w=640&h=360
Selena Gomez, "Slow Down." Sel's been performing this song live all over the place, but now it's confirmed to officially be her next single via the just-released lyric video. Baby, slow down the song and take a listen...
youtube=https://www.youtube.com/watch?v=mbgrwQAPC_8&w=640&h=360
What's your favorite song of the week? Which new album release are you most excited for? Vote for your favorite song below and tweet us your pick @OKMagazine!
polldaddy poll=7319254