VIDEOS
OK! First Look: Big Ang Gets a Pet Monkey (?) For Her Birthday on This Week's Miami Monkey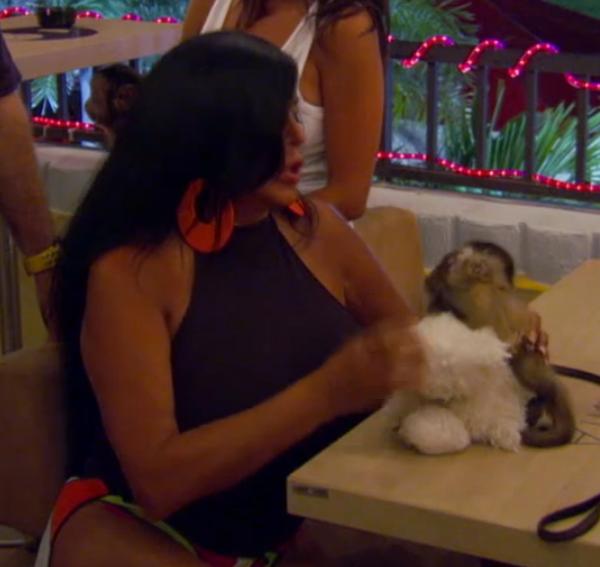 Get More:
When someone runs a bar called Miami Monkey, it only make sense to give that person an actual monkey as a birthday gift, right? And much like with Ross and Marcel on Friends, the most famous TV human/monkey pair ever, Big Ang recieves a new pet as a gift but isn't happy when she gets news that she has to return him.
Watch: The Hilarious Trailer for Girl Code Season 3
Watch the EXCLUSIVE clip of Ang and her monkey above, and check out an all new Miami Monkey Thursdays at 10pm on VH1! Should Ang keep the monkey? Who's your favorite TV pet? Tweet us @OKMagazine.
Article continues below advertisement