VIDEOS
OK! First Look: See Red Foo Party in Mykonos, Greece In The Series Premiere of E!'s Party On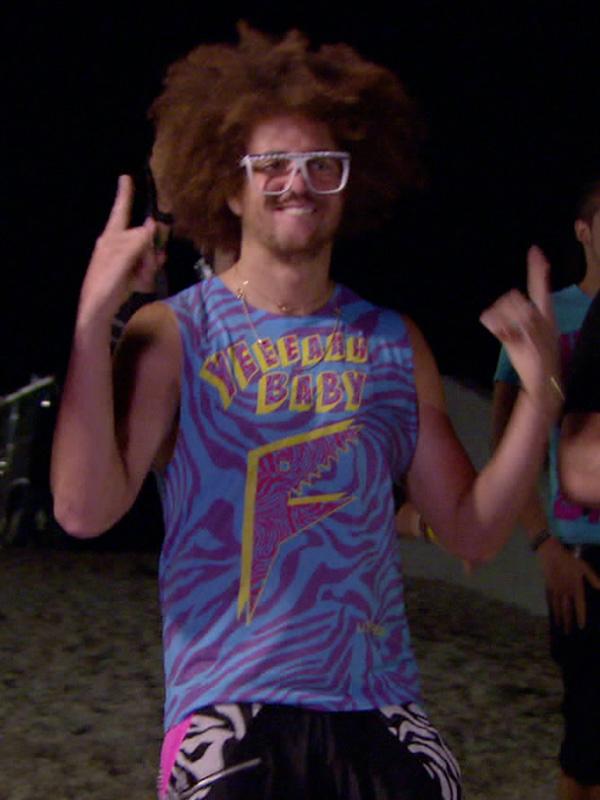 We're just three days away from the premiere of E!'s new reality show, Party On, where the gorgeous Jacqueline M. Wood travels the globe to explore the culture and nightlife of some of the world's biggest party cities. First stop? Mykonos, Greece!
Photos: Exclusive Photos of Jacqueline M. Wood From E!'s Party On
Watch an exclusive clip from the premiere episode in Greece above, where Jacqui parties with Red Foo, gets hungover and then the next day rides a boat around the town's gorgeous beaches. Seriously, this girl's life is rough.
Article continues below advertisement