VIDEOS
OK! Loves: John Newman's Amazing New Song and Video for "Love Me Again"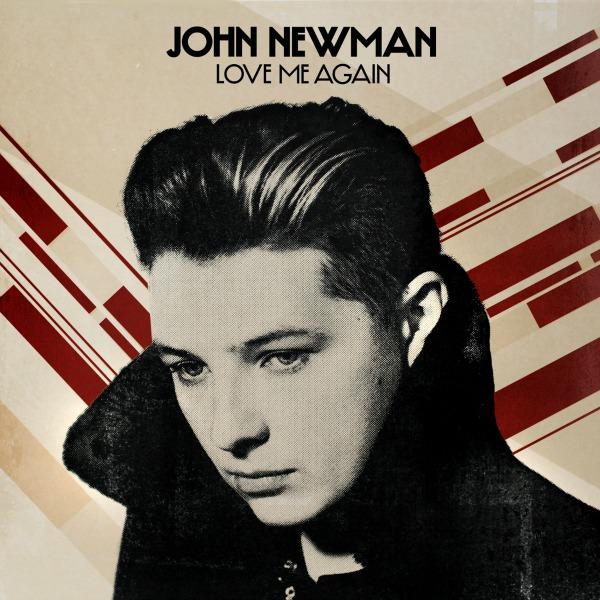 I felt like I got hit by a car the first time I watched John Newman's new video for "Love Me Again", it is that good. The song, the video, the story, the beat. All of it.
Jorma Taccone of The Lonely Island tweeted it the other night, I scrolled past it and then out of boredom went back and clicked the link. And now my life will never be the same.
radar_embed service=youtube src="//www.youtube.com/embed/CfihYWRWRTQ" width="560" height="315"
Article continues below advertisement
Dramatic, I know. But you know that feeling when you're like OMG where has this song been all my life? Plus the video is so fun and we're all a sucker for a Romeo and Juliet story. Can we talk about how cute the actors are? The guy looks like Hugh Dancy's adorable little brother with those eyes! I love his friends too, how they manage to have his back and also make time for singing and dancing to this infectious song. Priorities.
Article continues below advertisement
Also please take extra note of the guy dancing in the vertical striped sweater. He is my spirit animal. All of his dance moves and singing encapsulate everything I feel when I hear this song.
I've been listening to it non-stop and probably contributed about 260,378 of the views on YouTube. I'd like to take the time to apologize to John and just let him know that I don't mean to butcher his song when I sing it at the top of my lungs in the shower, but it just happens. No apologies to my neighbors, they should be signing along.
Photos: All the celebs you didn't even know rocked blue hair
I'll let you brace yourself and then watch the entire video, but be sure to tell me what you think because all I want to do is talk about it!
Are you obsessed with John's new song and video now too? How many times have you watched it? Did you add it to all your playlists? Tell us in the comments below or on Twitter @OKMagazine and .