VIDEOS
OK! Loves: To Be One Show off Their Slick Dance Moves in New Video for "Do You"—See It Now!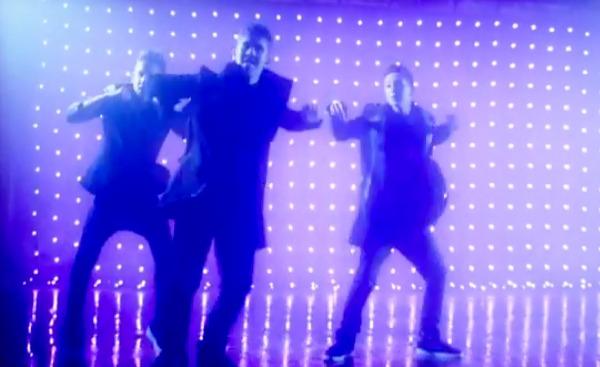 youtube=https://www.youtube.com/watch?v=WKwgIVwZ2iM&w=560&h=315
Get on board now, because To Be One are about to become a really big deal. Like, really big.
Photos: See all of Taylor Swift's pretty gold, sparkly dresses
Madison, Mikey and Jason released their brand new video this week for the single "Do You" and all I have to say is, well don't mind if I do! They show off their incredible dance moves over a song I can only hope to dance to over and over and over again. It's catchy and fun and truly the start of a big career for these talented dudes.
Article continues below advertisement