VIDEOS
OK! TV Recap: Three Big Brother Houseguests Face Elimination—and a Former Player is Pregnant!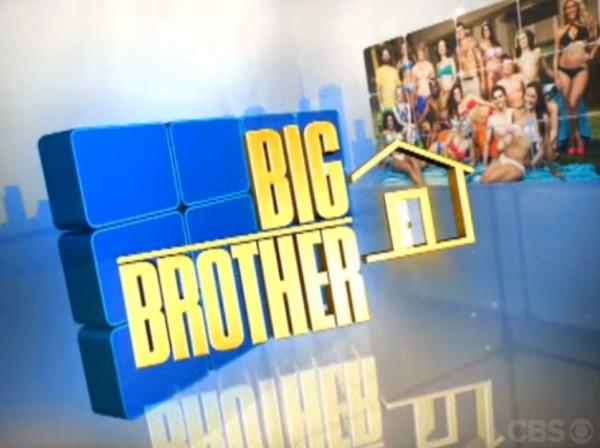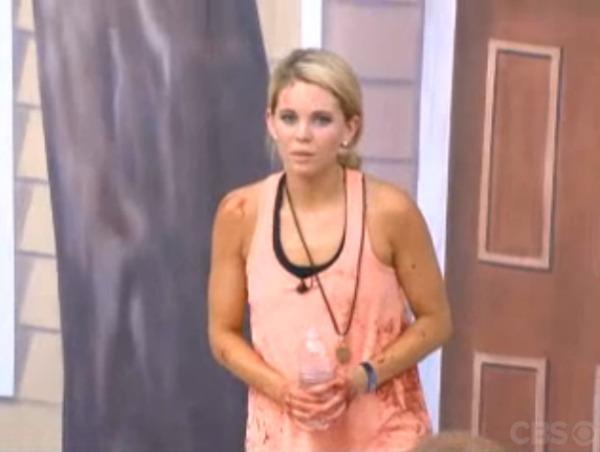 Evil prevails and Aaryn is Head of Household on Big Brother this week.
Naturally, that means Elissa and Helen are up for elimination, though Helen is just collateral damage for Aaryn, who is totally targeting Elissa for getting her showmance David booted from the house. After all, hell hath no fury like a showmance scorned.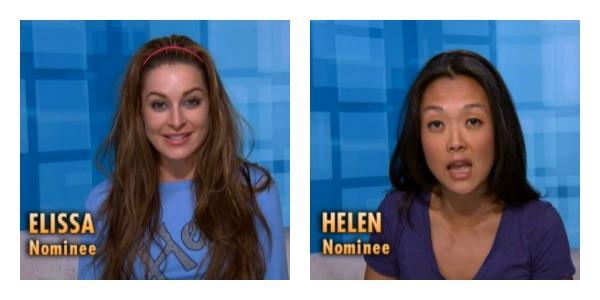 Of course, Elissa says she "expected it" and tells Helen they should "just act cool."
Article continues below advertisement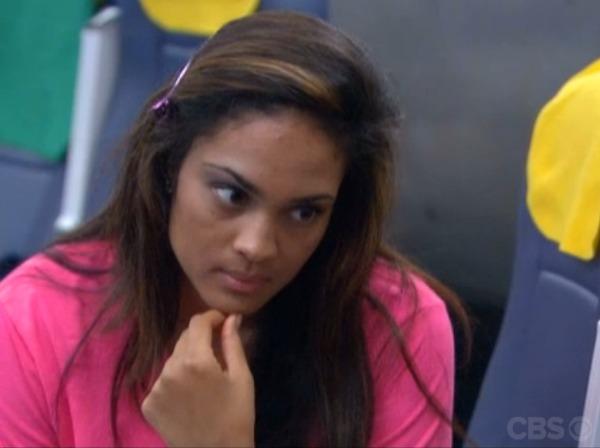 Yes, Candice, you are right. The guys have formed what they call the Moving Company. And since Aaryn is already tainted by her racist and homophobic comments lobbed at fellow houseguests, doesn't it make sense that she should be the tool to get her hands even dirtier?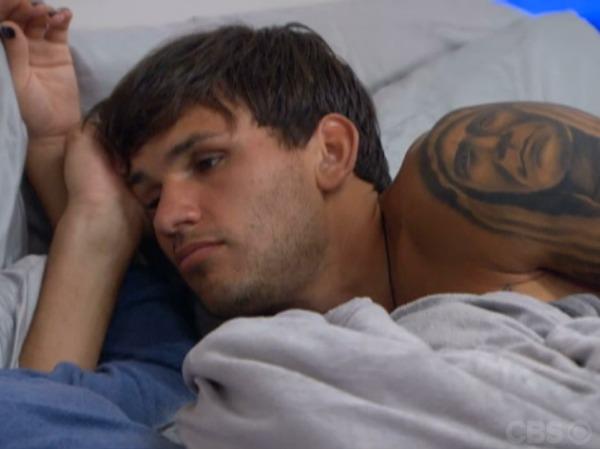 But while the guys gloat, they seem to have forgotten about this year's tiny twist in the game—the MVP award, which allows whichever houseguest America elects to have the power to put up a third nominee in secret. In a non-shocking surprise, Elissa was chosen for the second week in a row. "So exciting…" she unenthusiastically says. Even she can't muster the strength to pretend not to know it was coming her way.
Article continues below advertisement
OK! News: One Big Brother Contestant Is Already Causing Major Controversy
When Jeremy is revealed as the third nomination, he is ready to rumble. "Let's do this!" he yells.
And the players chosen to compete in the Veto Competition—Amanda and Nick—only help his chances. Of course, Nick is "stoked" to give his "homeboy" Jeremy his full support in the game. Meanwhile, Nick's "homeboy" says he is "a caged animal" or a "manimal."
The "manimal" and other Veto Competition players watch a video starring Britney Haynes from Big Brother 12 and 14. She's pregnant! And this Veto will require contestants to create giant mobiles for her nursery by balancing stuffed animals while dressed in onesies.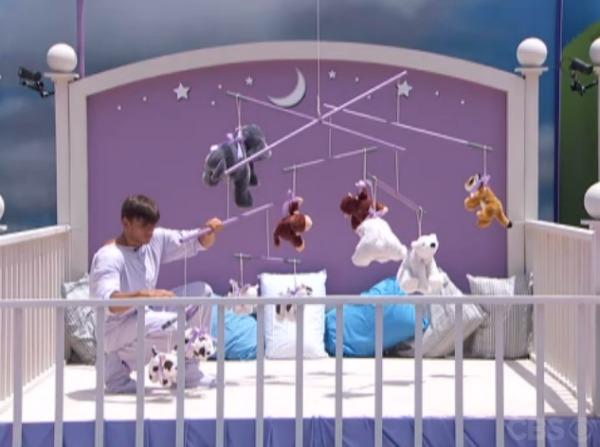 Long story short, Jeremy the "Manimal" is good at balancing his animals and he wins the competition. Of course, he has to rip off his onesie in celebration and roar, "Guess who's bringing it home to mommy?"
Article continues below advertisement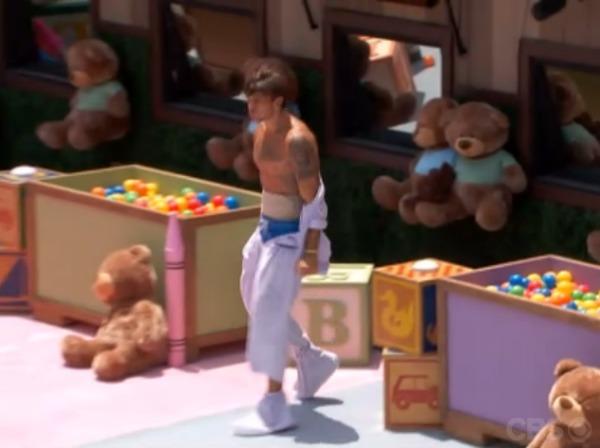 Gross. Instead of mommy, Jeremy brings it home to Kaitlin, who joins him for some celebrations in bed. He reassures her that he will protect her and she shouldn't worry about going up on the block. He then makes out with her, grabs her butt and somehow holds himself back from clubbing her over the head and dragging her off to his man cave.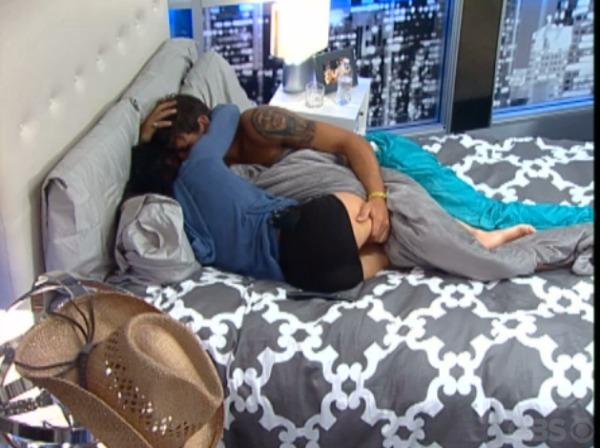 Jeremy, of course, uses the Power of Veto on himself and Elissa makes the smart decision to put up Nick, the self-proclaimed CEO of the Moving Company, despite her earlier hesitation for reasons that make no game sense.
Helen is certain the "mom squad" will prevail while Nick is sure Elissa needs to pack her bags.
Who do you hope will go home? Who do you think will actually go home? Follow me on twitter and then sound off in the comments section or tweet us @OKMagazine.