VIDEOS
See How Big Brother Contestants React to Aaryn Gries' Racist Rants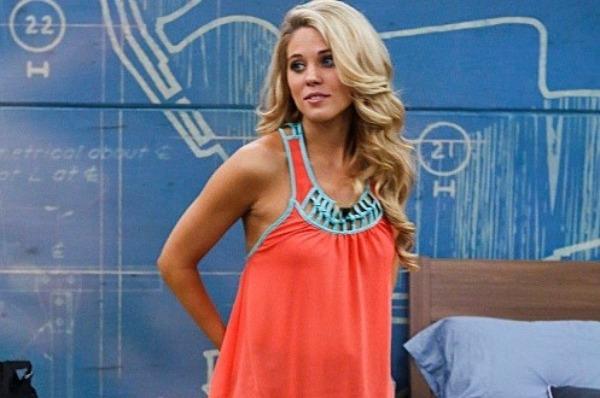 Article continues below advertisement
CBS released a statement condemning the 22-year-old Texan college student's hateful words, and they've let everyone know that the contestants locked away with her aren't exactly thrilled either.
"Does she not know we're on TV and you shouldn't say stuff like that?" asked cast member Judd Daughtery.
"I'd say on top of Aaryn being a raging bitch, she's very naive and sheltered," sniped contestant Amanda Zuckerman. "She makes comments that are completely inappropriate where she makes fun of other people for what they look like and their ethnicity. I think it's going to hurt her a lot in the game and outside the game."