VIDEOS
OK!'s Bangin' Bods With Celeb Trainer Jay Cardiello: Get Jennifer Lawrence's Sculpted Arms!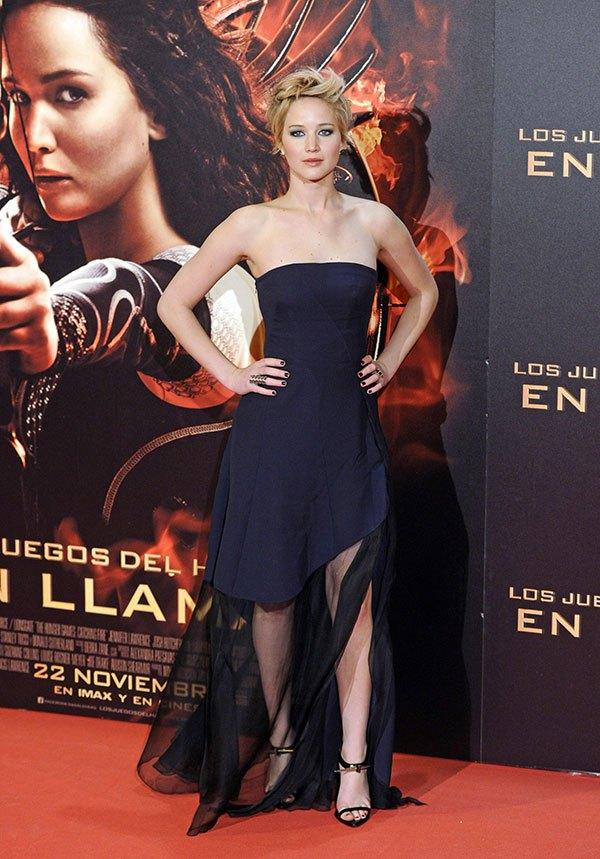 This year, we're taking the get healthy resolution to the stars—literally. Instead of proclaiming your hatred for (insert celebrity name here) use that energy to motivate you to actually get her flat stomach or flab-free arms. Because complaining does exactly what for you?
OK! teamed up with celeb trainer Jay Cardiello to create OK!'s Bangin' Bods, a 12-week program to help you accomplish your star body goals. The program is packed with workout videos focused on specific celebrity body parts, (yep, even you can get Kim Kardashian's booty) fit tips that will revamp the way you diet, exercise, and snack, and nutrition ideas that will jazz up your breakfasts, lunches, and dinners.
Article continues below advertisement
This isn't the first celebrity-inspired workout regimin on Jay Cardiello's résumé. The motivational coach (seriously, you won't want to stop working out with him) has trained plenty of hotties with flawless bodies, including Minka Kelly and Jennifer Lopez. He has even created his own program, JCORE, and is the author of an exercise and lifestyle guide book, Cardio Core 4 x 4. Impressive creds, huh?
We're kicking off the first week with a routine to get you closer to some seriously sculpted arms, like Oscar winner and girl-of-the-moment Jennifer Lawrence's.
In this video, Jay will teach you the basics of performing four fat-burning, calorie-torching arm exercises—sans dumbbells and expensive machinery. Here's to a 2014 filled with sleeveless dresses (à la J-Law in Christian Dior) and toned biceps! Click below to get started!
Article continues below advertisement