VIDEOS
Oscar Pistorius Murder Trial On Hold for Psychiatric Evaluation—Get the Details!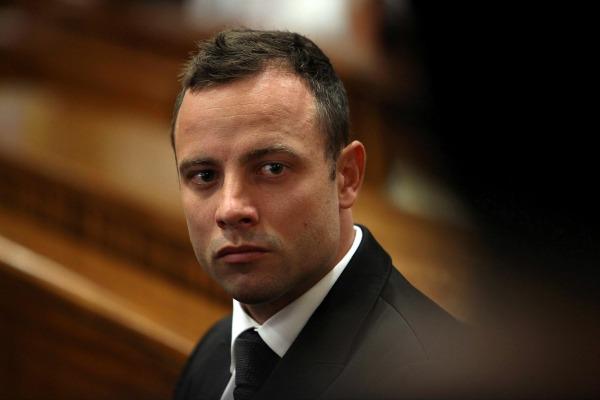 The Oscar Pistorius murder trial has been delayed yet again. After previous interruptions for attorneys to prepare and for the judge to read over materials, the trial is on hold again—this time to check on Pistorius' mental state.
OK! News: See why the Oscar Pistorius trial was put on hold last time.
Pistorius has seemed unwell throughout the trial for the murder of his girlfriend Reeva Steenkamp, often times weeping and even vomiting during the proceedings. While this reaction could be understandable, given the repercussions, the defense team would now like to include a psychiatric evaluation to test Pistorius' anxiety. If he suffered from anxious thoughts, it might explain why he picked up a gun that night. The trial may be on hold for up to a month, so stay tuned!
Article continues below advertisement