VIDEOS
Oscar Pistorius Murder Trial Postponed for Psychiatric Evaluation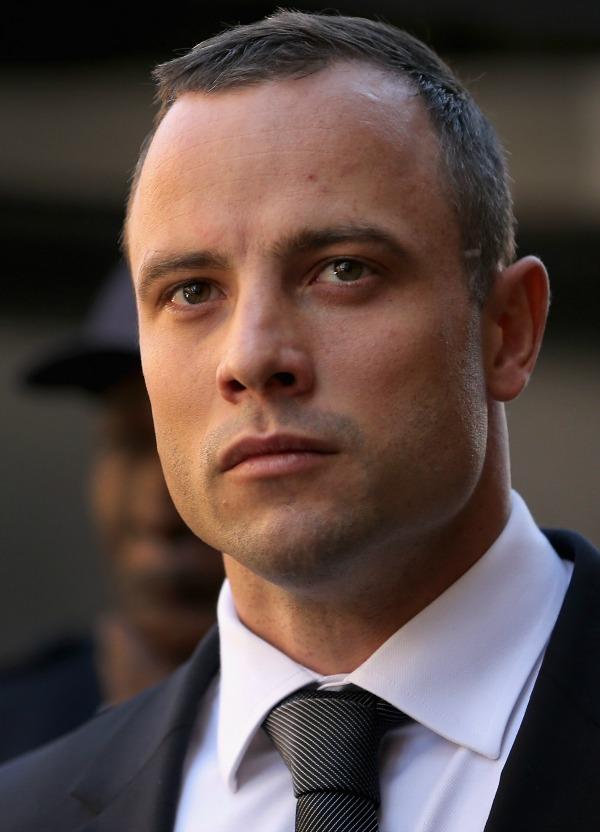 It's the murder trial that will never end. Oscar Pistorius' trial has been postponed yet again, for a full month this time, as the judge has ordered that the former athlete receive 30 days of psychiatric evaluation.
WATCH: Oscar Pistorius cries too hard to talk in court.
Judge Thokozile Masipa wants an assessment to see if Pistorius is suffering from a clinical disorder, namely generalized anxiety disorder. The defense's argument is that anxiety, along with his physical disability, could have contributed to his vulnerability and clouded his judgement. A psychiatrist and clinical psychologist will chat with Pistorius from 9am to 4pm every single day for the next month. The trial begins again June 30.
Article continues below advertisement