VIDEOS
Picture Day? Royal Family Look-alikes Take Funny Snapshots—Including One in the Bathtub!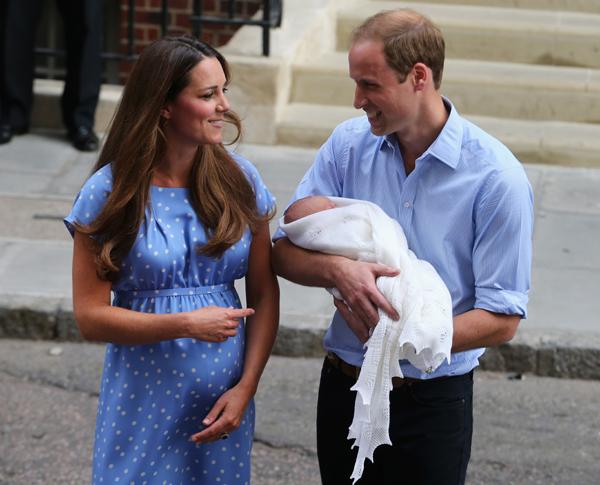 Kate Middleton is a cool chick. She donned wedges, a Jenny Packham dress, what we assume is a perfect blowout, and a gleaming smile just ONE DAY after giving birth to the heir of the throne like it was NDB or something. Oh, and did you forget that she actually chatted and giggled with reporters?
And then when it came to pictures of her new family, she shot them in a backyard with their pup. Get the whole cool chick statement now? Yeah, it's crystal clear.
Article continues below advertisement
OK! News: Watch Kate Middleton Play Volleyball In Heels
But while Kate is totally modern and fabulous, we didn't think she would actually release bathtub photos of her little newborn and, well, her and her hubby. It would also not be of her character to release a pic of her baby spitting up on the Queen. So when these photos came out, it was like, what?!
Turns out, a photographer rounded up a bunch of Royal Family look-alikes (and boy do they look like twinnies) and shot a bunch of super funny family scenes, including one of her and her whole fam in the tub.