VIDEOS
Ryan Gosling Used to Play Spin the Bottle With...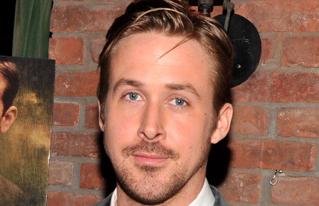 We found out a little while ago that Ryan Gosling and Justin Timberlake were partners-in-crime during their Mickey Mouse Club days, but now Ryan has given more details about his time as an MMC cast-member. In a recent interview, Ryan confessed that he used to play basketball with Britney Spears and they also played spin the bottle together! We wonder if JT knew anything about this...
Do you think Ryan and Britney would've made a cute couple? Tweet us @OKMagazine and tell us what you think below!
Article continues below advertisement