VIDEOS
WATCH: Ryan Phillippe Is All Smiles After Opening Up About Struggle With Depression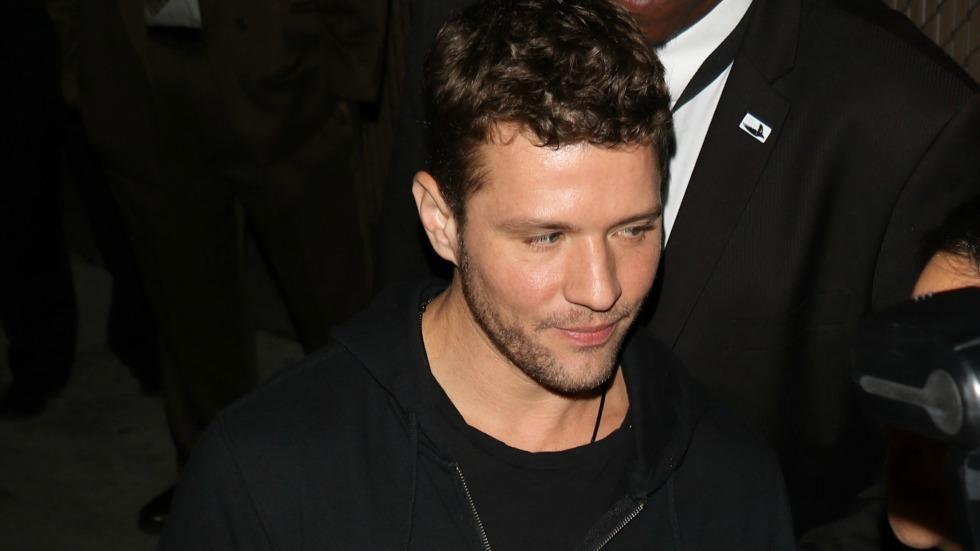 Ryan Phillippe was more than happy to sign autographs for fans outside of Jimmy Kimmel Live on March 2 to promote his new ABC drama Secrets and Lies.
But although the actor seems to have it all, he opened up to Elle.com about his struggle with depression. Reese Witherspoon's ex explained that he can relate to his Secrets and Lies character, who is accused of killing a child, because he feels "quietly tortured" at times.
Article continues below advertisement
Ryan Phillippe Talks Co-Parenting With Reese Witherspoon: 'We've Gotten To A Really Great Place'
"You know, depression has been a huge obstacle for me ever since I was a child," he told the magazine. "As you get older I think it decreases some, but I'm just innately kind of a sad person. I'm empathetic, and I take on the feelings of others and transpose myself into the position of others."
The father of three added, "It can ruin your f—king life. I'd prefer to duffer through the sadness than to be a complete moron with no feelings."
Watch the video above to see the actor make his fans' day!