VIDEOS
See How Celebrities Reacted to Philip Seymour Hoffman's Death on Twitter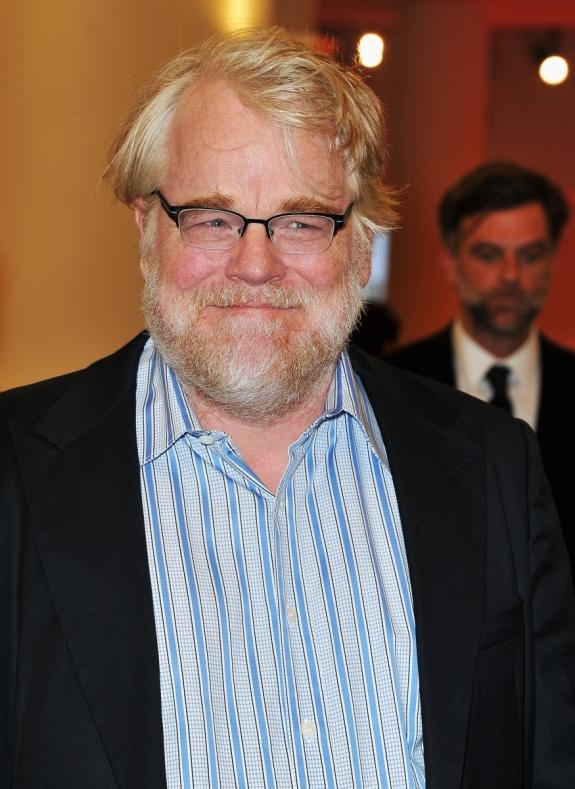 Celebrities learned about Philip Seymour Hoffman's death probably around the same time you did yesterday, and they took to Twitter with the rest of us to express their shock, dismay, and sadness about the passing of one of the most talented men in Hollywood.
Watch: Find out the future of some of Philip Seymour Hofffman's movie and TV projects.
Dozens of celebrities posted their thoughts on Philip Seymour Hoffman's death, from co-stars to fans. Most described his talent, while others lamented yet another loss of life due to the horror of drugs. Click the video above to see a few of the celebrity tweets, in addition to the ones below.
Article continues below advertisement
How did you find out about Philip Seymour Hoffman's death? Do you tweet about celebrity news? Which Philip Seymour Hoffman movie is your favorite? Tell us in the comments below or tweet us @OKMagazine.