VIDEOS
Watch: Amy Adams Breaks Down While Remembering Good Friend Philip Seymour Hoffman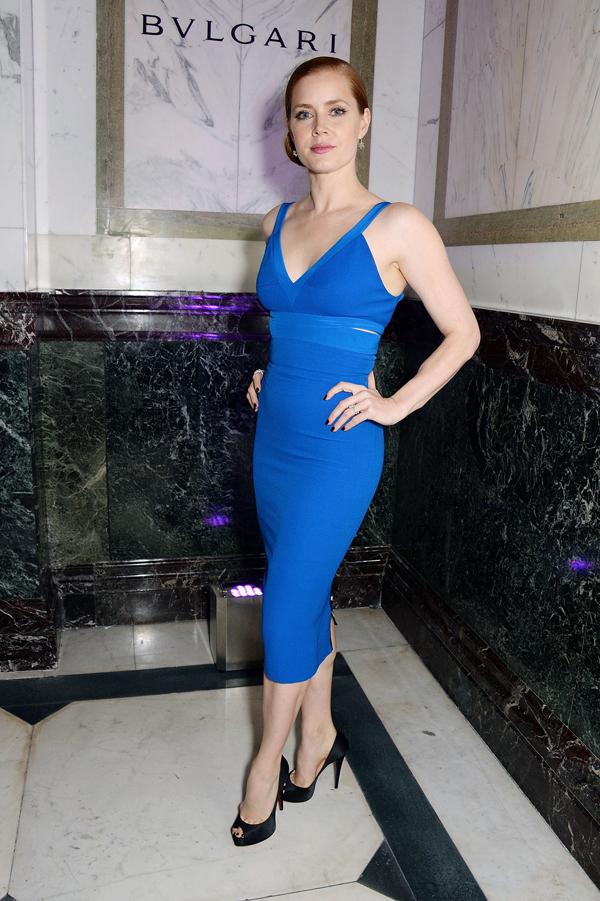 Amy Adams, in the weeks leading into the Oscars, filmed an interview for Inside the Actors Studio. In between discussing her career and her Oscar-nominated role in American Hustle, Amy broke down when host James Lipton asked about her recently deceased co-star Philip Seymour Hoffman.
Watch: Is Philip Seymour Hoffman going to be digitally recreated for the final Hunger Games movie?
Amy Adams worked with Philip Seymour Hoffman on two of her most acclaimed movies: Doubt, in 2008, and The Master in 2012. "He was beautiful. He's a beautiful spirit and he, he had this unique ability to see people," she explained tearfully to the students in the audience. She then apologized and said she wouldn't be able to go on talking about him. Watch the heart-breaking video above.
MORE ON:
philip seymour hoffman
Article continues below advertisement