VIDEOS
RHOBH's Joyce Giraud de Ohoven Reveals Why She Doesn't Wash Her Hair!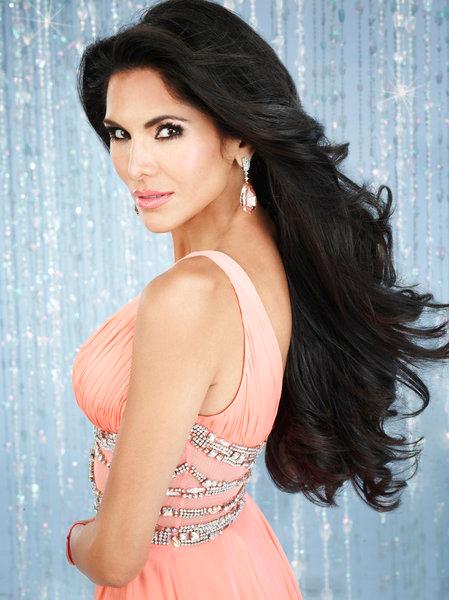 Article continues below advertisement
So we had to know everything about those tresses. We got the full scoop from Joyce including her daily, weekly, monthly even yearly hair routine! Find out what she does, and more important doesn't do, to her hair to get it looking so beautiful, shiny and bouncy. Can you tell we have a major hair crush on her?
OK! News: See what Kim K did to her hair this time
Joyce also revealed that she has a secret recipe for a hair mask in her back pocket that keeps everything long and healthy, as well as the amount of times she cuts her hair per year. Check out the video above to learn the secrets Joyce picked up in her pageant days including the only hair accessory she ever uses.