VIDEOS
New Boyfriend? Watch Selena Gomez At A Romantic Restaurant With A Mystery Man!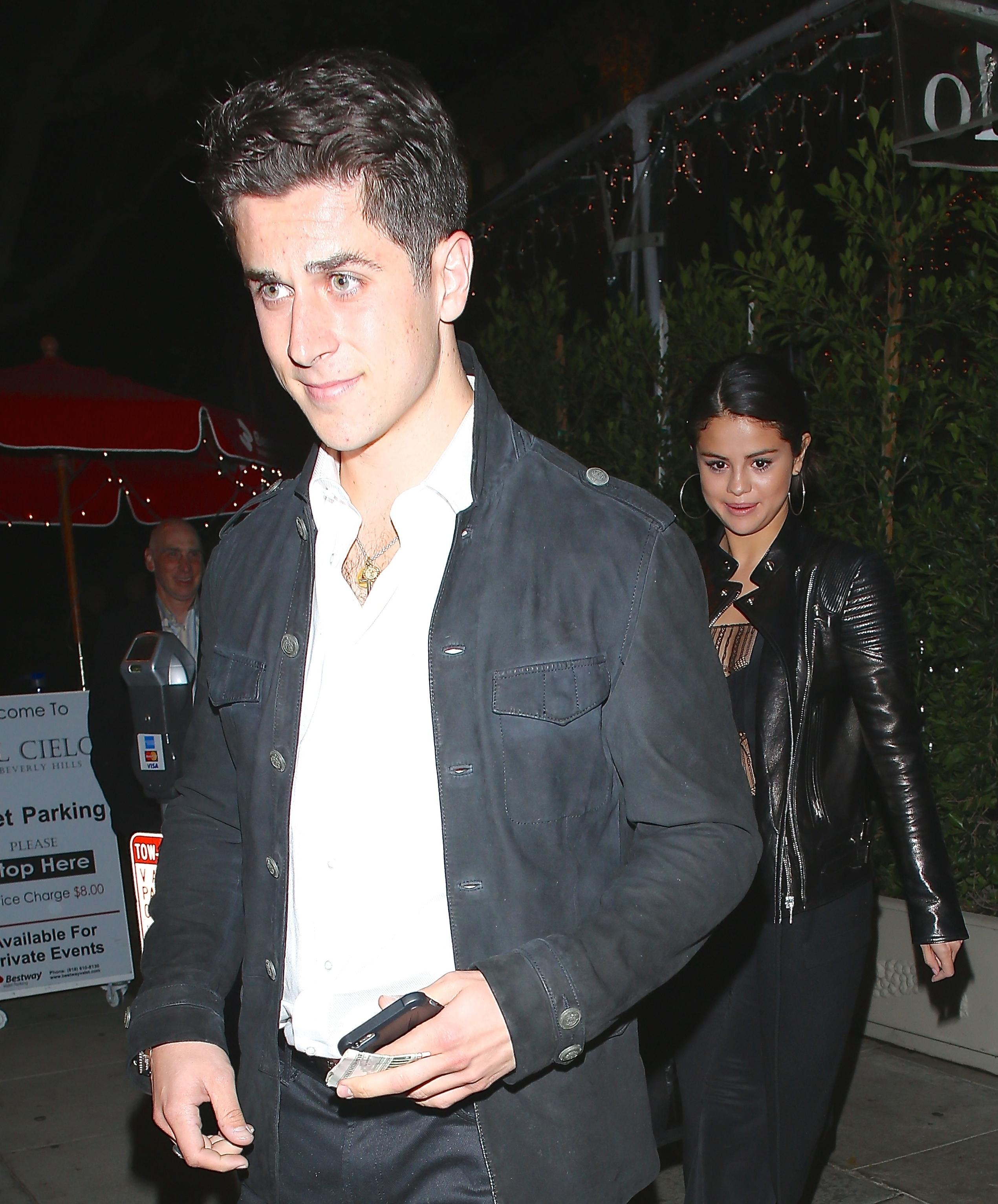 Either she was craving some romance, Italian food or both!
Selena Gomez was dining at Il Cielo, which has been called the most romantic restaurant in Beverly Hills, but that's not all—she was with a new guy!
PHOTOS: 14 of Selena Gomez's Most Cryptic Instagrams
So far, there's no word as to who this mystery man is—Selena and said man both stayed silent as paps asked millions of questions—but he's a bit of a knight in shining armor; he whisked Selena away in his carriage (OK, fine, it was a car) from the restaurant like a true gentleman. Plus, he gave her roses!
Article continues below advertisement