VIDEOS
WATCH: Selena Gomez Helps Fan Trampled By Paparazzi After Her Own Scare Earlier In The Day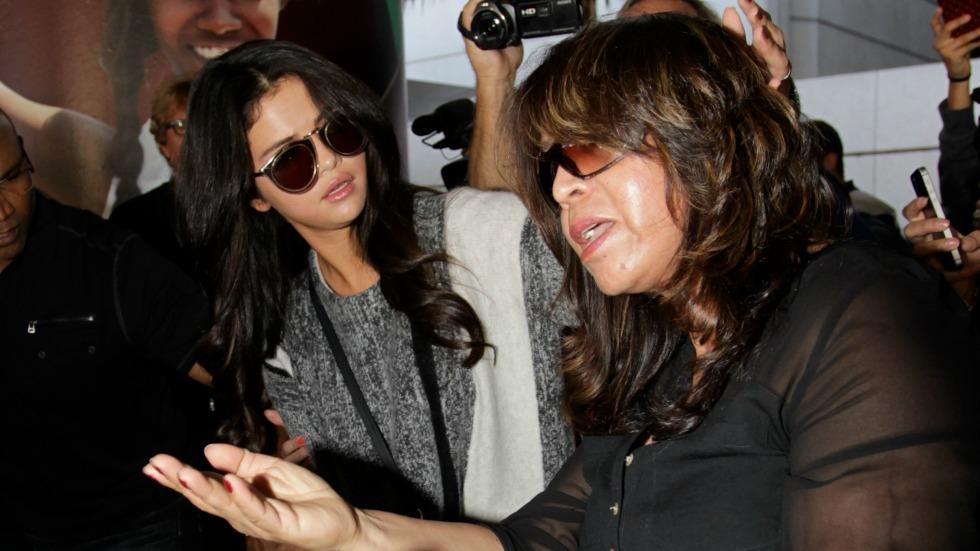 ​
Not again!
Selena Gomez was mobbed by the paparazzi when she arrived at LAX on March 12.
As fans tried to take photos with the pop star, photographers trampled them! The songstress kindly helped the fallen fans up and apologized for the incident.
Selena certainly knows what it's like to be a victim of aggressive paps since she was trampled herself that morning!
Article continues below advertisement
While leaving the Louis Vuitton show in Paris, the "I Want You To Know" singer was almost brought to the ground.
Selena isn't the only celebrity who has experienced the scary encounter. Kim Kardashian, Kendall Jenner and Brad Pitt were nearly taken out by the paparazzi in the last year.
Watch the video above to see the chilling moment!