VIDEOS
Star Bodies: Fergie's Super Slim Post-Baby Bod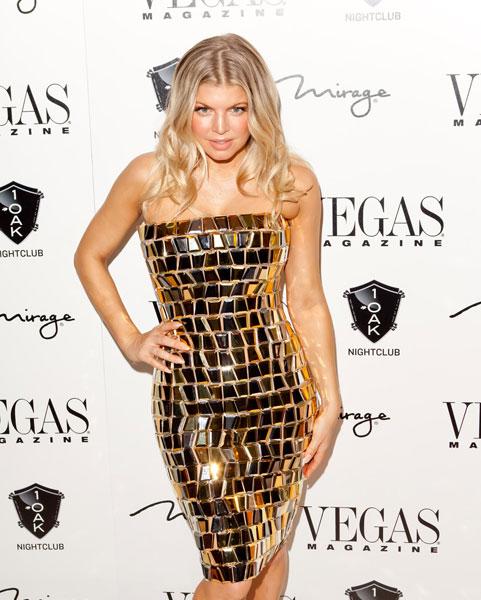 Has she been up in the gym working on her fitness? Fergie, who literally just had baby Axl not even TWO months ago, looks like she's ready for bikini season. Sure, it's October, but with that bod and the California sun, we say she's probably safe for a little splashing around. She donned a pair of skinny black leggings that showed off her incredibly thin stems.
OK! News: Mommy Must-Haves: Car Seat Safety Everyone Should Know
Article continues below advertisement
Photos: Drink Me: Harvest Happy Hour Cocktails
The celeb was recently seen with her (amazingly gorgeous and hot, hot, hot) hubby sans of their newborn baby. Considering they went to a construction site, it's understandable why the little one didn't tag along.
The site of their appearance was actually their new home. Yep! Fergie and Josh are building a new crib. The location is in Brentwood, California, which is actually quite a few hours away from Los Angeles. Could this be a vacay home?
Are you impressed by Fergie's hot bod? Tweet @OKMagazine and leave a comment below.