VIDEOS
WATCH: Tara Reid Shows Off Her Skinny Frame In A Floral Print Bikini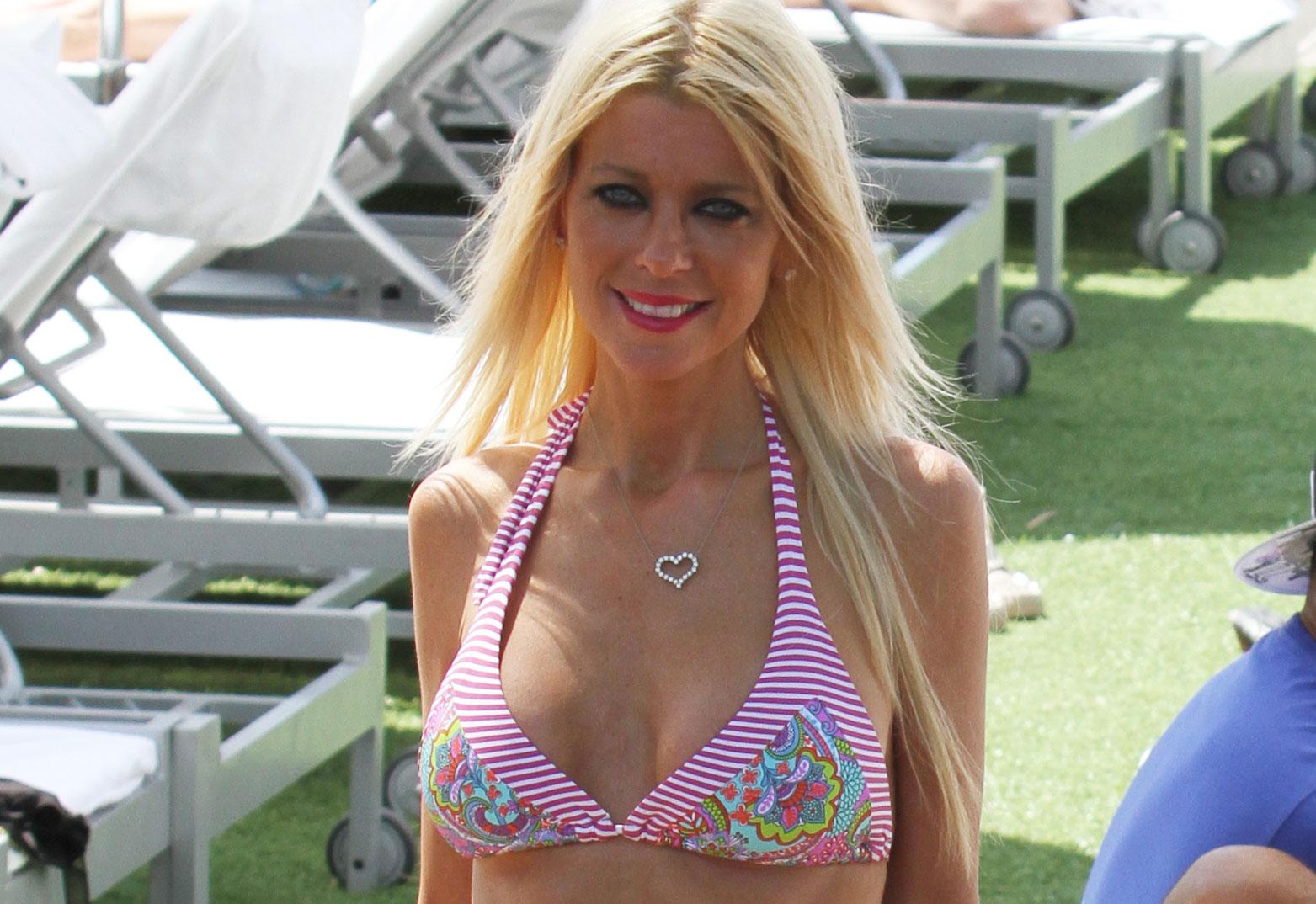 Tara Reid was definitely feeling herself while lounging by the pool in Miami.
The Sharknado star flaunted her body in a floral two-piece bikini and happily waved to photographers and posed with her friends.
PHOTOS: Tara Reid Shows Off Her Bikini Body
Though Tara has been criticized in recent months over her weight, she has been vocal about her skinny frame.
"I'm just a small-boned girl," she said last year, according to reports. "I eat, I eat, I eat. Some people that eat too much, and you yell at them that they're fat," she said. "You want to get mad at me because I'm skinny? Great, get mad at me. I am what I am."
Article continues below advertisement