VIDEOS
Tara Stiles Shows You The Yoga Move To Cure Your Hangover!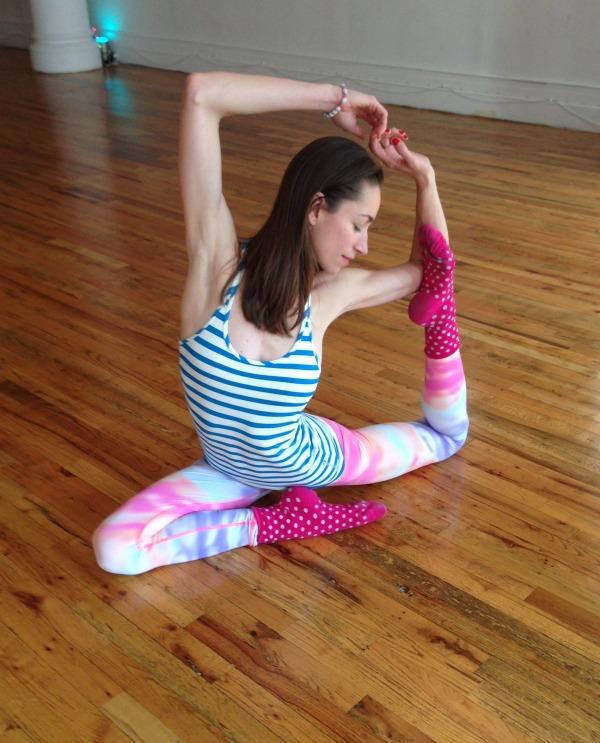 Yoga has so many wonderful uses: stretching, relaxing and even curing hangovers. That's right, when we caught up with Tara Stiles, ulive.com's Yoga Rebel, she showed us a move that will get rid of your hangover, and even one you can do the night before to impress pals at the party that probably caused said hangover.
OK! News: Try out this exercise right at your desk
Check out the video above to see those moves from Tara and even more yoga poses you can do anywhere, no studio required. She also demonstrates a move you can do in the hallway at work when you're peeved at your boss to relieve some anger and tension, as well as one you can do in bed to help you fall asleep. She's even got a yoga move that you can bust out before a date when you want to build confidence and feel super sexy.
Article continues below advertisement