NEWS
The Best-Lower Body Exercise Moves to Do at Your Desk!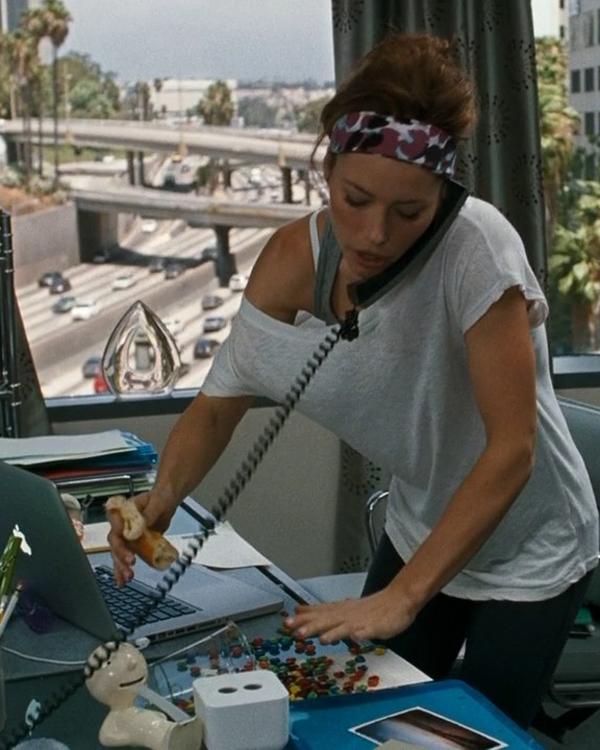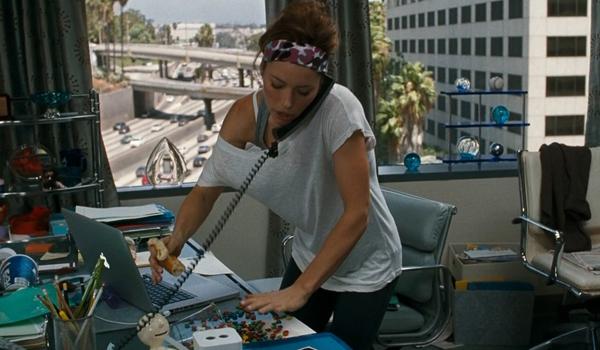 Despite its luxe leather upholstering and swivel wheels, your desk chair is doing absolutely nothing for your butt—except maybe deterring from your goal of flaunting a Jessica Biel-like booty at the beach. But when you're sans of a stand-up desk, giving the glutes, hamstrings, and thighs in general a solid workout is pretty much impossible. Because really—do you think your boss would be OK with you doing sets of squats in the middle of the conference room?
Article continues below advertisement
The key to combatting this issue? Standing up and sitting back down.
"We don't realize it, but by standing up and sitting down we're working and incorporating various muscles, such as your glutes, hamstrings, and thighs. These are the largest muscle groups in the body. Also, utilizing these muscles will help increase caloric expenditure then just doing one isometric or single joint exercise," explains Jay Cardiello, celebrity trainer and OK!'s Bangin' Bods expert.
Our expert says it's ideal to stand up every 20 minutes. To make the move even more efficient, you can add in the simple act of balancing.
"While taking a phone call, stand up while stabilizing your body. Standing on one leg will increase stability, symmetry, and balance in and around the hip."
To advance this move, Jay suggests standing on one leg, and swinging either your right or left leg laterally or in a circular motion.