VIDEOS
Watch Taylor Swift Dance To "Shake It Off" While Sitting Courtside at the Knicks Game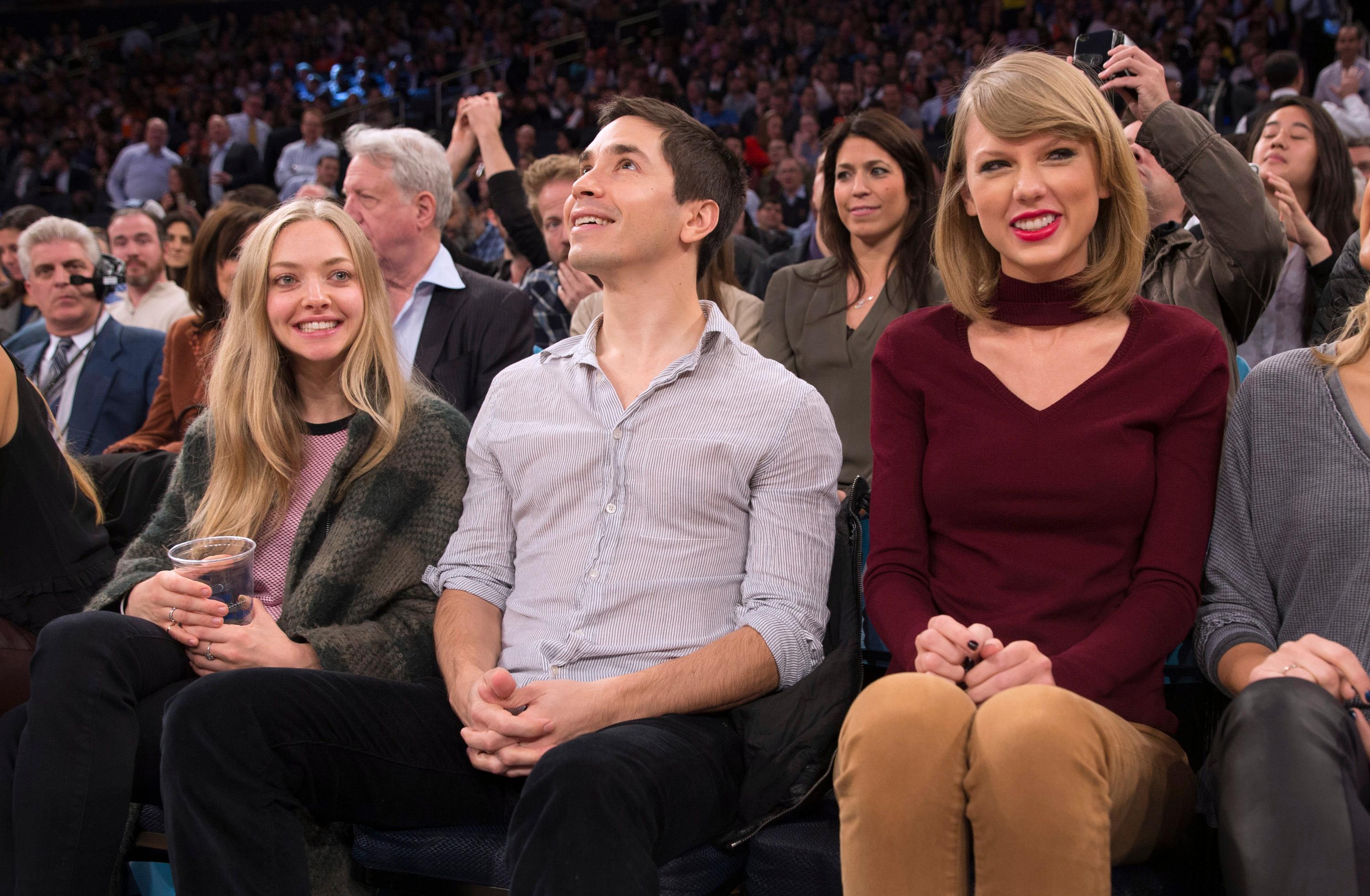 Taylor Swift dancing in the audience is not exactly a new concept. The best thing about watching awards shows is seeing the behind-the-scenes footage of her grooving in her seat! But now, add sporting events to the list of places at which Taylor dances in place.
PHOTOS: Taylor Swift Sits Courtside with Her Celebrity BFFS at the Knicks Game
While at the Knicks game with Kate Upton, Amanda Seyfried and Justin Long last night, the Knicks cheerleaders performed a routine to Taylor's hit, "Shake It Off." Tay seemed shy at first, but eventually decided to dance a bit in her seat to her own song. Let's hope she approved of the cheerleaders' choreography!
Article continues below advertisement