VIDEOS
Teen Mom 2 Reunion Exclusive Clip: Chelsea Confronts Adam About His Recent DUI Arrests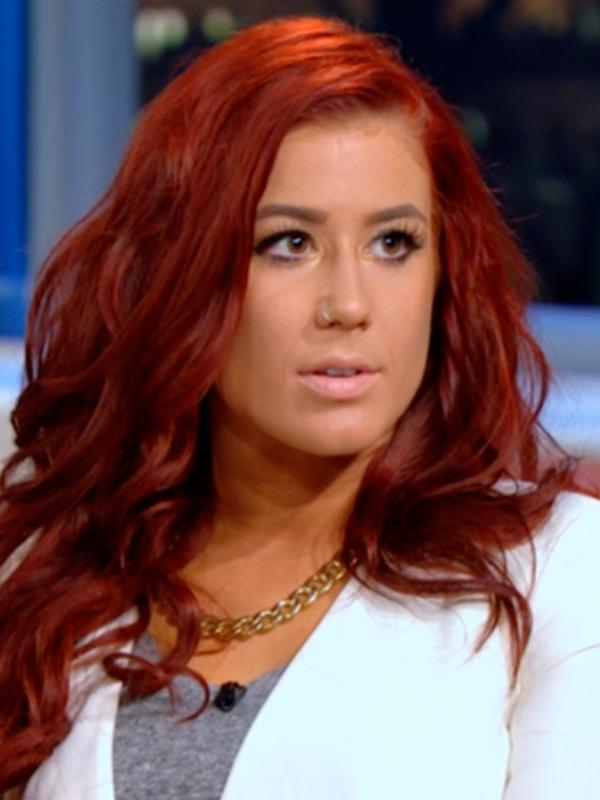 The reunions are pretty much the best part about Teen Mom 2. What's better than the girls confronting all their issues with Dr. Drew, who always asks the most hard-hitting questions?
WATCH: Leah Calvert Explains Why Corey Filed for Full Custody
Part 1 of the season 5B reunion airs tonight, where we'll catch up with Chelsea Houska and Leah Messer, and we have an exclusive clip of Chelsea's segment. In this video, Chelsea explains what's going on with her and Adam's visitation schedule, and Adam clears up the rumors surrounding his recent arrests and why he shouldn't not see his daughter because of them. Oh, and when was the last time these two hooked up? Well, Adam and Chelsea seem to disagree on that...
Article continues below advertisement