Archive
The 7 Biggest Questions We Finally Got Answered on Teen Mom's Ask The Moms Special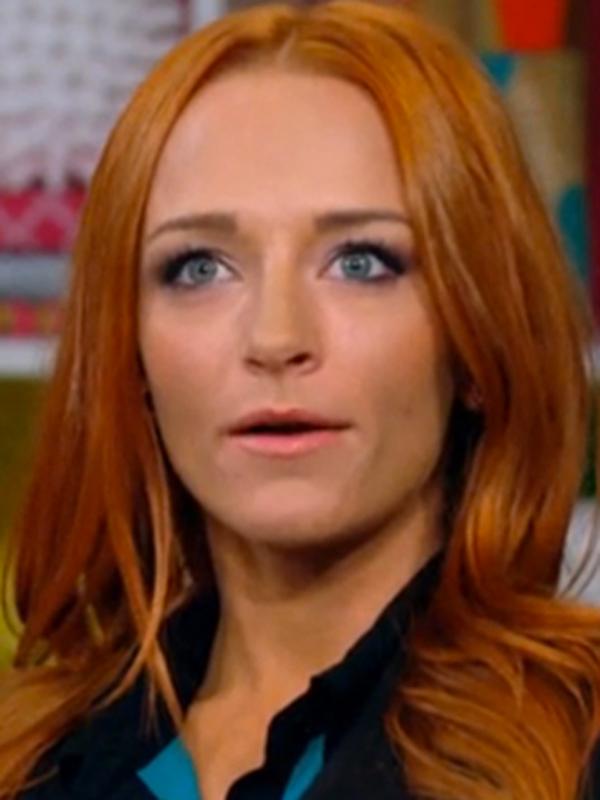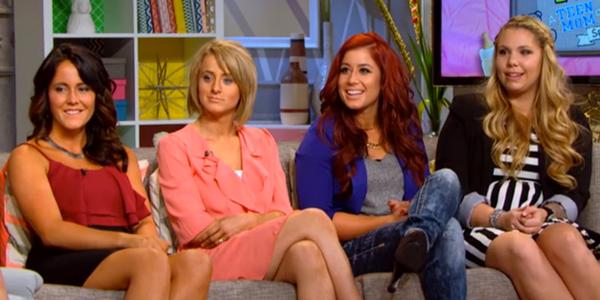 Why did it take this long to get all the girls of Teen Mom and Teen Mom 2 together in one room? We don't know, but we are not complaining that it happened, that's for sure. All seven gals (minus Farrah Abraham) gathered in NYC last month to film a special where they answered questions from fans and each other, and pretty much everything we're dying to know about was touched upon.
Article continues below advertisement
From Farrah's notable absence to how the Teen Mom girls felt when they heard about Teen Mom 2, here's 7 revelations we learned from watching:
OK! News: Chelsea Houska Posts Adorabe Pic With New Boyfriend
1. Why isn't Farrah Abraham a part of the new season?
The elephant in the room got addressed right away, and Maci Bookout explained why Farrah Abraham wasn't sitting on the couch with her, Catelynn, and Amber, and why Farrah won't be a part of the girls' upcoming fifth season. Maci said that after they finished filming circa 2012, each girl made her own choices and Farrah's weren't in line with what the show stands for. But, disclaimer, it was the network's decision not to have Farrah return to the show, not the girls'.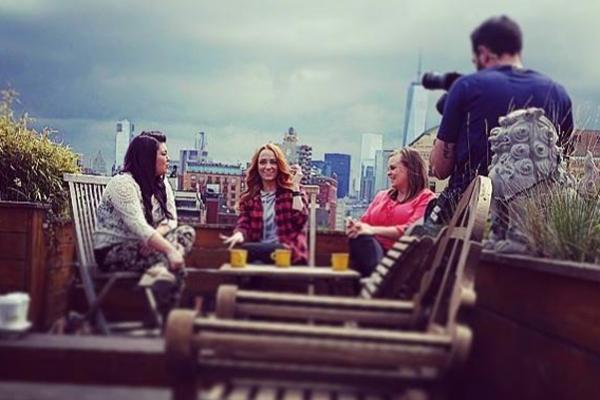 2. Were the original Teen Mom girls mad when they heard about Teen Mom 2?
Nope! Catelynn laughed at that question, and Maci specifically said that she's happy that there are more girls on the show that the fans could relate to, each with a different story to share. We couldn't agree more.
WATCH: Leah Calvert Explains Why Corey Filed for Full Custody
3. Are Maci and Ryan ever getting back together?
As one fan in the audience pointed out, the two looked kinda flirty on the Being Maci special. But Maci said that "we are never, ever ever getting back together," just not in Taylor Swift lyrics. Maci admitted that sometimes she flirts with him just for fun but "he's an idiot." Yup.
Article continues below advertisement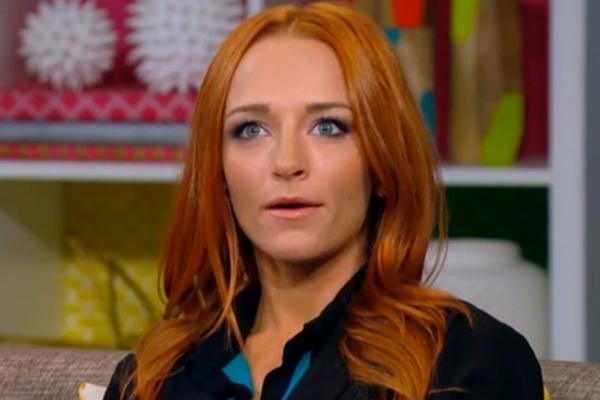 4. Is Amber upset that Gary has a new girlfriend?
Well, we're still not sure of the answer to this question, but we know that Amber was not happy with how she found out that Gary had a girlfriend. The Being Amber special touched on this, but Amber told the audience that when she was in jail, Gary kept telling her how they'd get a house together and be together when she got out. Then when she got out she realized he had a girlfriend when he told her that! Shady.
Teen Mom 2 Finale Recap: Will Jenelle Ever Get Jace Back?
5. Does Catelynn think Carly will resent her for having another baby?
Negative! Leah asked Catelynn this question, to which Catelynn said that she and Tyler will explain to Carly why they placed her and kept their second child. She also said that because they have an open adoption with Carly, they'll be honest with her about everything and want the sisters to have a relationship.
Article continues below advertisement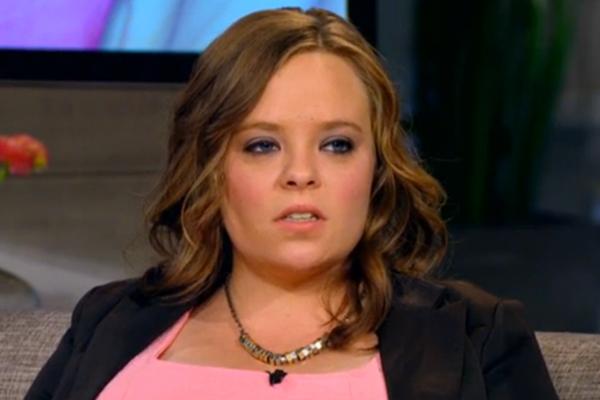 6. Do people make mean comments to Jenelle in real life?
Yup! Jenelle revealed that the meanest fan encounter she ever had was with a mom at a Kesha concert, who told her she won't let her daughter watch her on TV because she's a disgrace. Jenelle wittily replied that Kesha has dancing penises on stage so that's not much of a better influence. Ha.
OK! News: Did Adam Lind Get Another Girl Pregnant?!
7. Does everyone agree on which Teen Mom kid is the cutest?
We're not playing favorites here because clearly all those kids are cuties, but Kailyn Lowry's second son, Lincoln, seems to get the most votes in this category. The fans think he's adorable, and even Maci said that "Bentley can't see this, but Lincoln is the cutest baby I've ever seen." Can't deny the facts, people!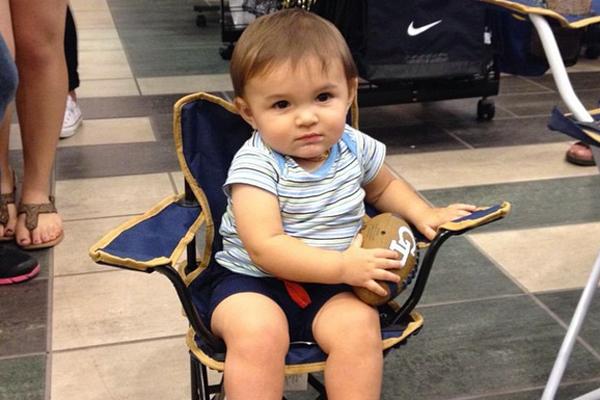 What do you think was the biggest reveal from the Ask the Moms special? What question would you have asked the moms? Tweet us @OKMagazine.