VIDEOS
Teen Mom OG Exclusive Preview: Amber Portwood's Cousin Krystal On Her Moving Too Fast With Matt Baier: 'It Could Be Disastrous'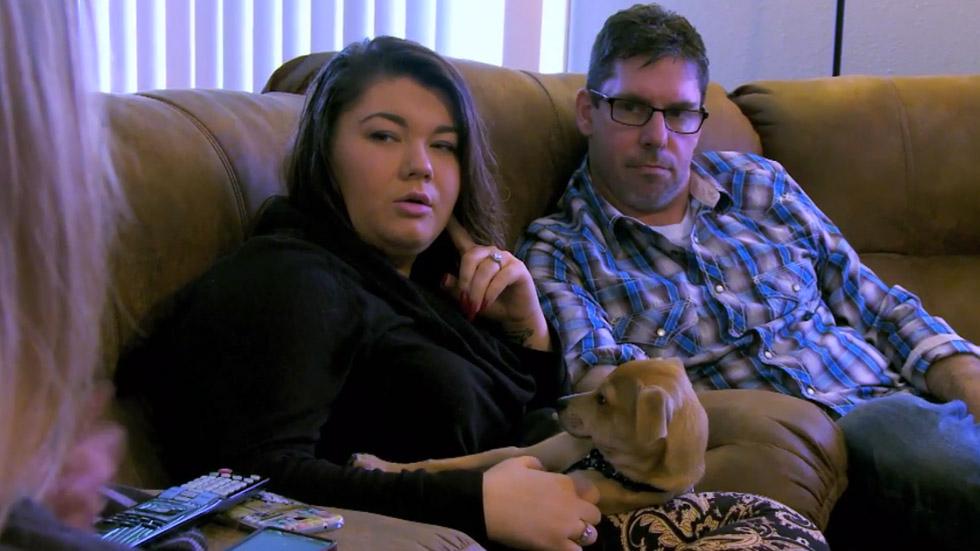 Clearly you're not the only one thinks that Amber Portwood and her now-fiance, Matt Baier, might've moved a little bit too quickly. On last week's Teen Mom OG he moved in with her, and on this week's episode, they buy puppies and he pops the question! And in this exclusive preview, Amber's cousin Krystal, with whom she's close, tells it like it is and shares her fears about Amber and Matt moving so quickly.
Article continues below advertisement
PHOTOS: See The First Pics of Gary Shirley's New Baby Girl
Krystal expresses concern over the fact that Amber was not sure if it would work because at 43 years old, he's 19 years her senior, but then all of a sudden they're living together and getting serious. And when Krystal asks Matt how he feels about helping Amber raise Leah, her six-year-old daughter, he doesn't seem too keen on the idea of being a dad. "Leah needs someone there, but it's not my job to raise her."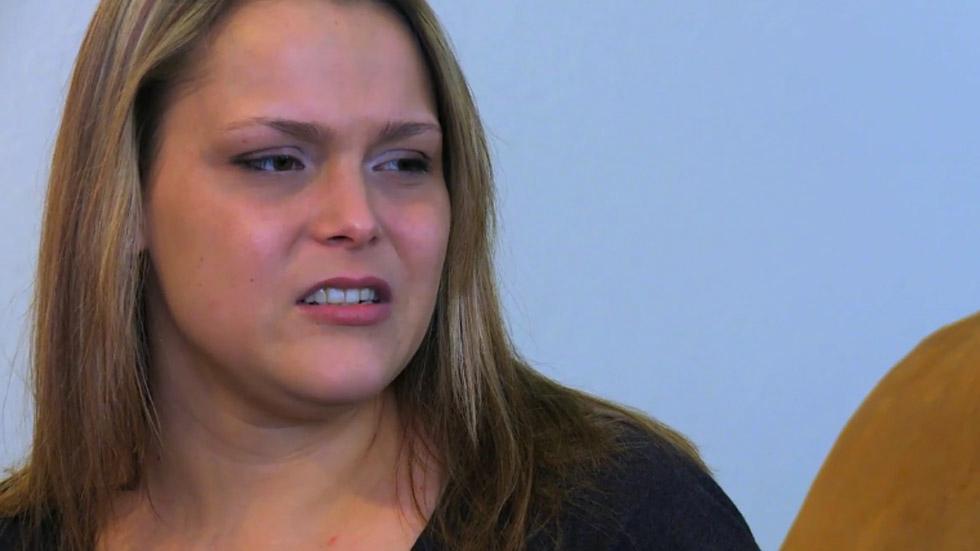 So watch the clip above to see what else has Krystal worried, and tune into an all new Teen Mom OG tonight at 10pm on MTV when the rest of Amber's family will also share their thoughts on her new beau.