PHOTOS
Teen Mom OG's Amber Portwood Takes To Twitter To Defend Fiance Matt Baier—'People Change And We're In Love'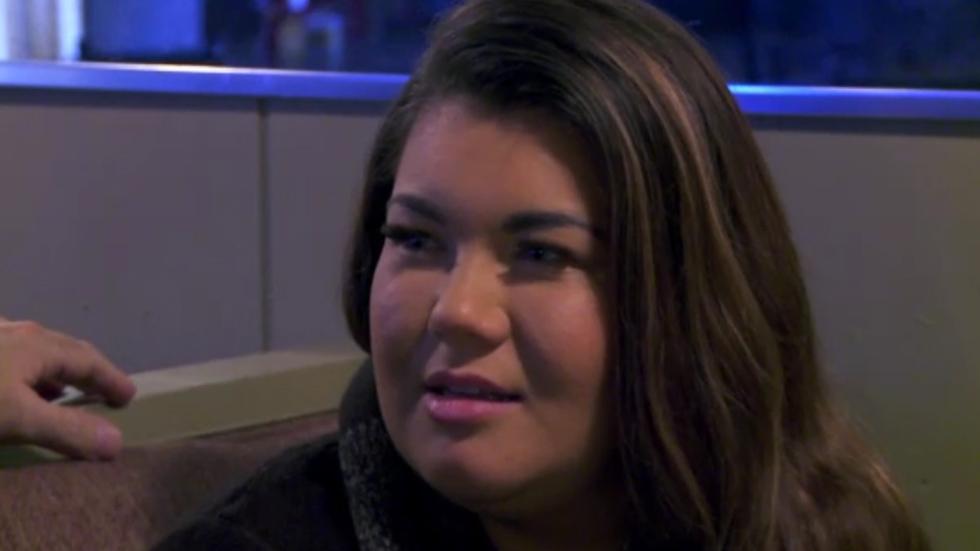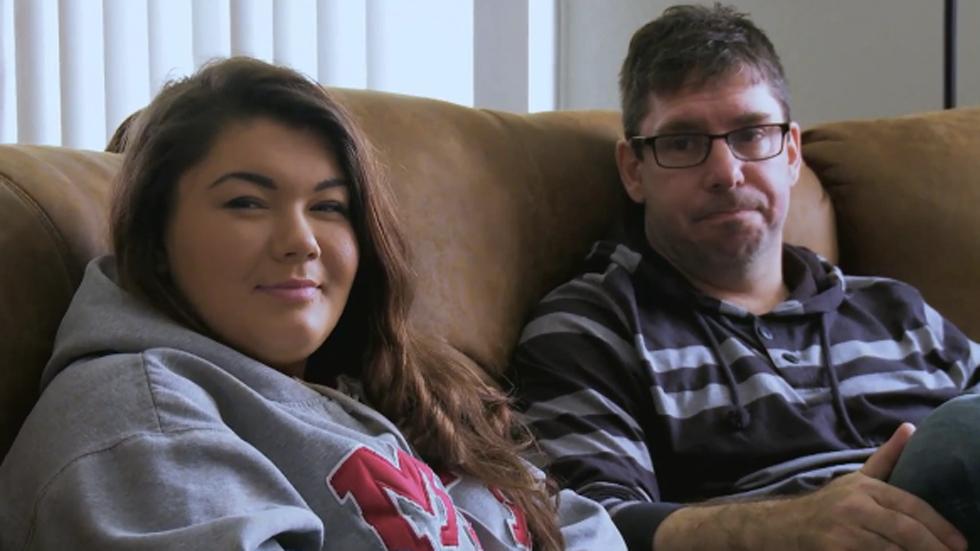 We finally met Amber Portwood's now fiance, Matt Baier, on this week's Teen Mom OG, but as you'd expect with any new addition to a reality TV show, he's already got a few people who aren't such big fans of him and his relationship with Amber.
Article continues below advertisement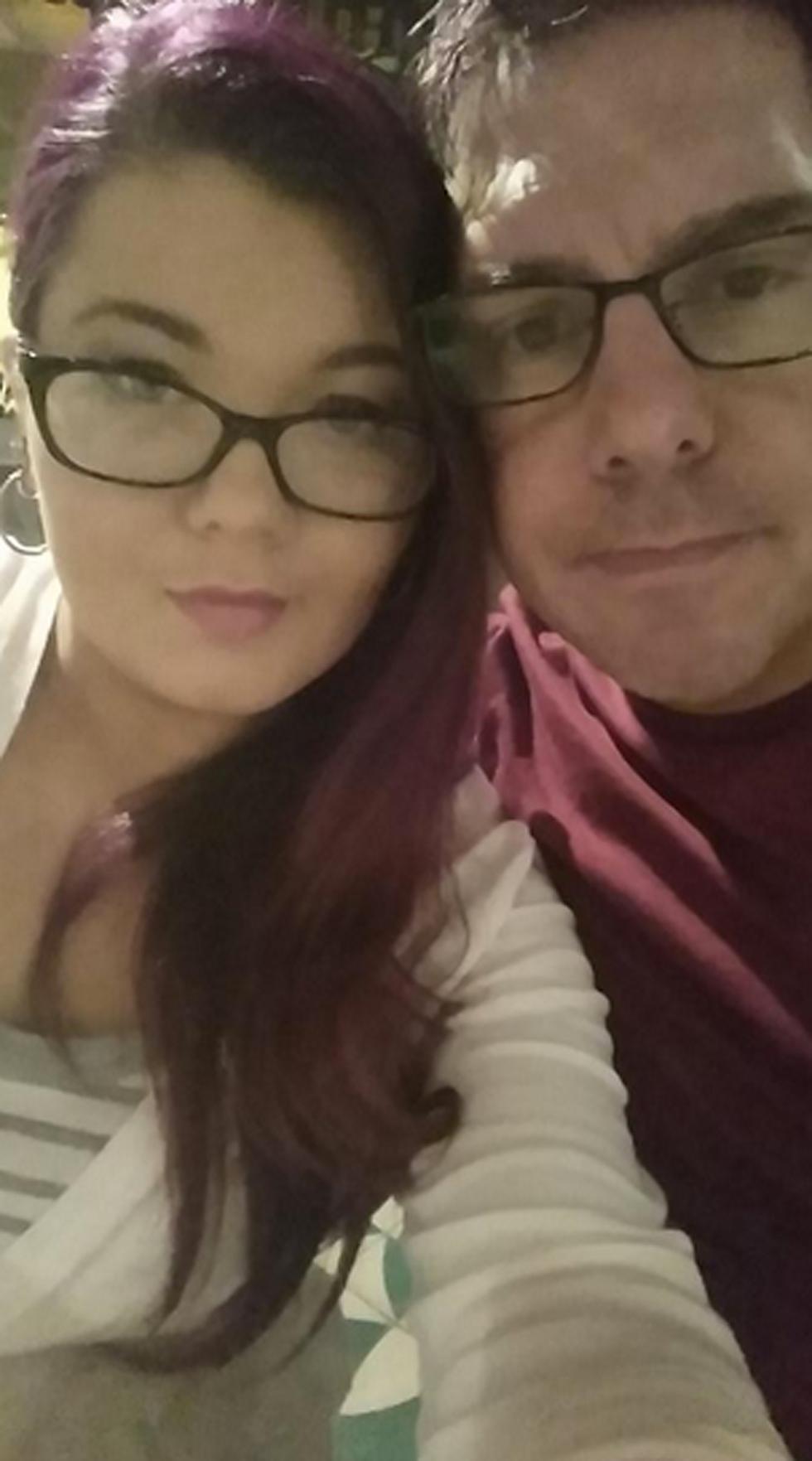 So Amber took to Twitter, which is coincidentally the medium through which she and Matt first met, to shush the haters and defend her man.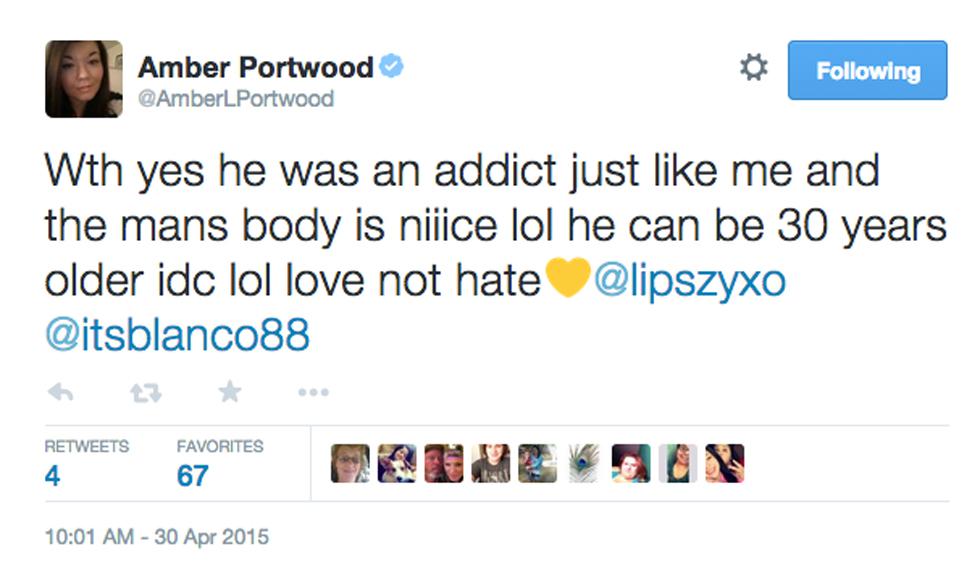 Teen Mom OG fans don't seem to love the fact that he is an ex-addict, since Amber is too and her substance abuse issues are what sent her to jail. But Amber clearly doesn't mind, according to this tweet at two fans who called him an "opportunist" and an "animal." "He was an addict just like me," she wrote. Of course the 19 year age gap could be an issue too, but Amber insists that she'd still be with him even if he was 30 years older.
Article continues below advertisement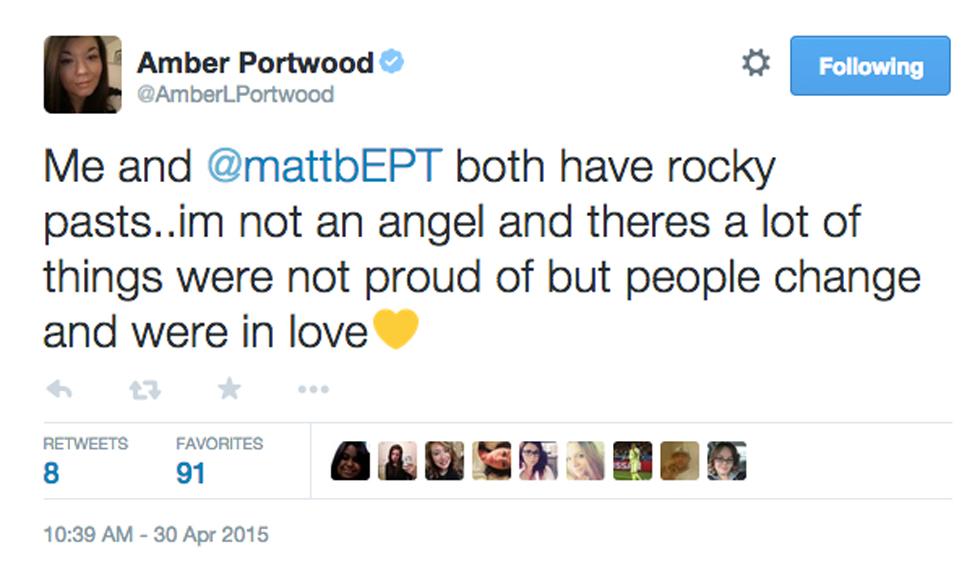 Amber admitted in a follow-up tweet that neither she nor Matt are perfect, but "people change and we're in love." Gosh people, just let them be!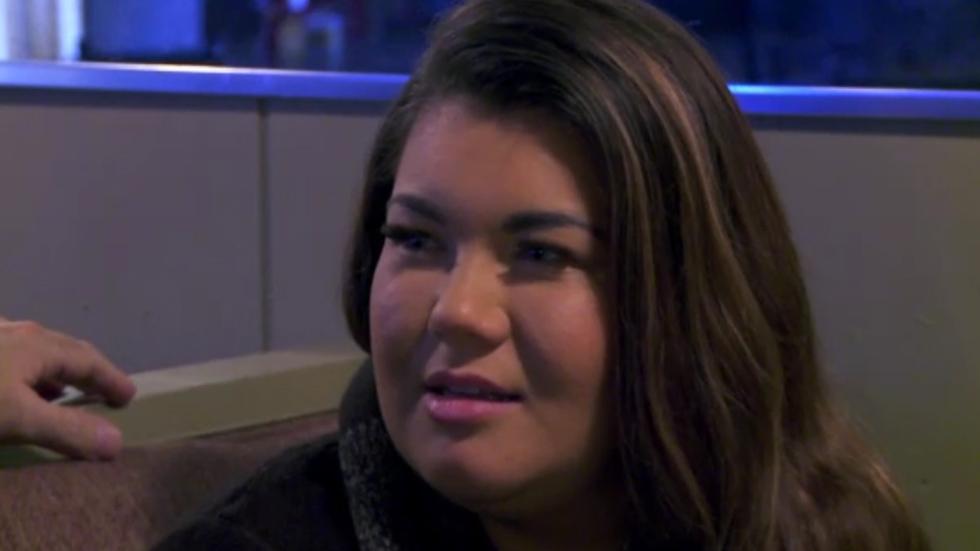 Article continues below advertisement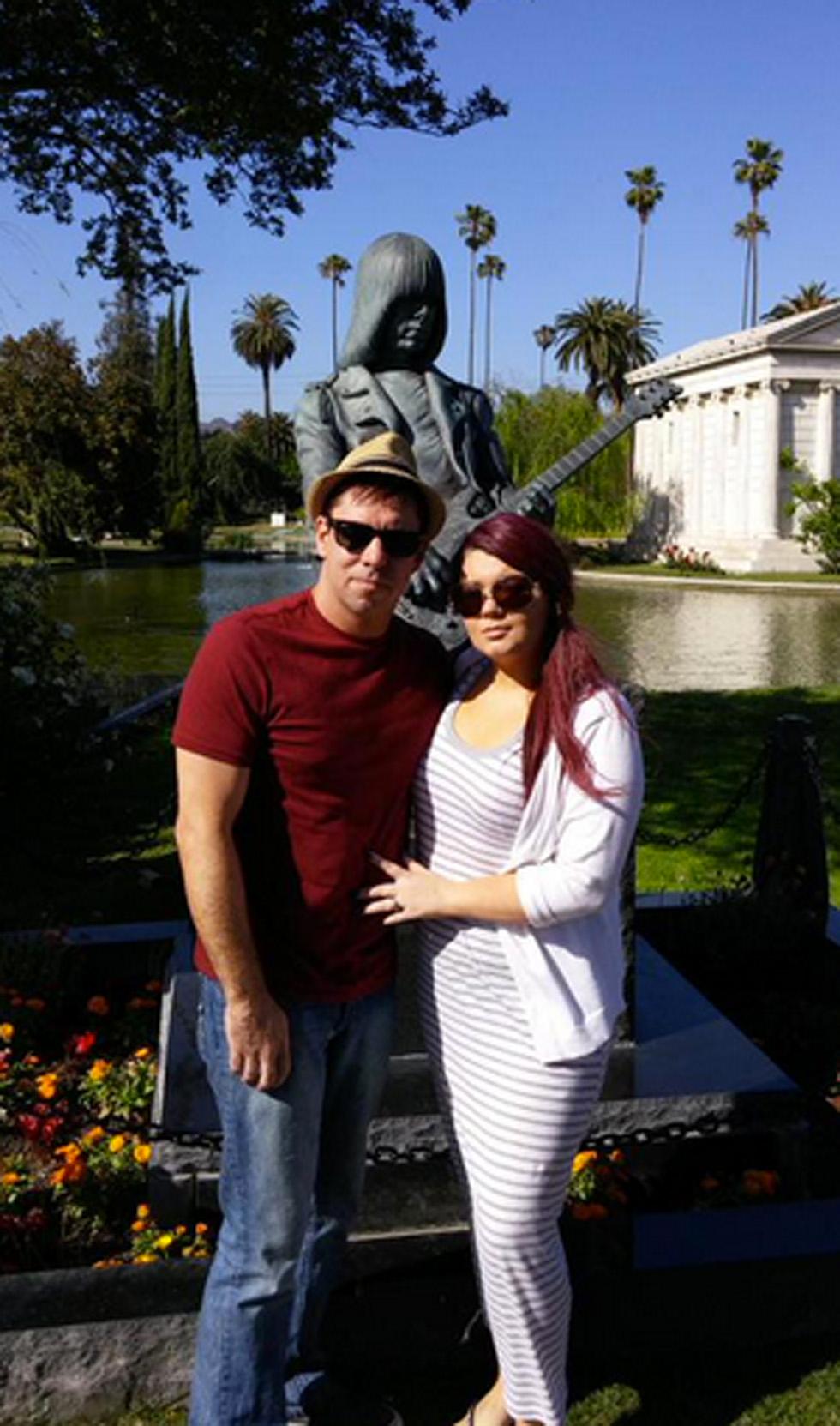 Of course Amber says yes, and the pair are still living together in Indiana as Amber tries to slowly but surely regain custody of Leah, her six-year-old daughter with Gary Shirley. And Amber and Matt have said they aren't making any wedding plans right now, especially since Amber just enrolled in college courses.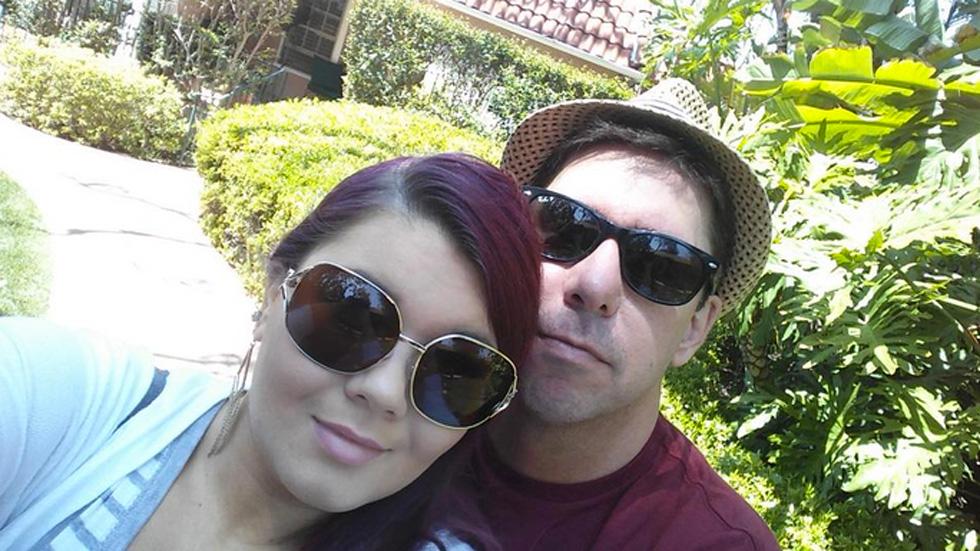 Keep tuning into Teen Mom OG to see more of Amber and Matt's blossoming relationship! Are you pro Amber and Matt? Are you happy she found love after Gary? Tweet us @OKMagazine.