VIDEOS
The Breaking Bad Ending We All Secretly Wanted Comes to Life! Check Out the Video You Have to See Here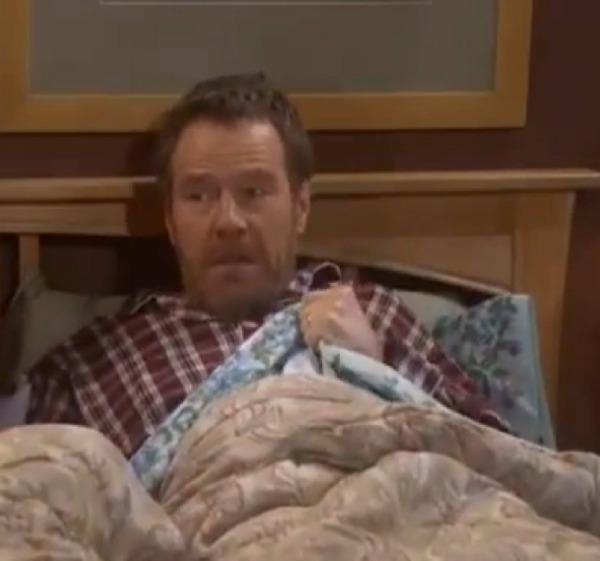 It's been over two months and we still can't shut up about the Breaking Bad finale. I mean, it was perfection. Some people have their theories and even fewer have their gripes about it, but no matter what it was a hugely important moment for pop culture.
Photos: Get these gifts for the geek in your life
Well, here's another one. It's a Breaking Bad alternate ending slash mashup with Bryan Cranston's hugely popular sitcom. Just see it with your own eyeballs to believe it.
Article continues below advertisement
radar_embed service=youtube src="//www.youtube.com/embed/wHxSSTv9AeM" width="560" height="315"
So fun. I wonder what the kids thought...was Frankie Muniz not available? Would he be friends with Walter Jr.? What about Louis? So many questions still go unanswered.
Watch: See Lady Gaga's best moments on SNL
Let this video prove that if nothing else, it will be fun to see Bryan slip back into comedic roles after playing one of the most badass badasses of all time. You can watch the entire series all over again plus this ending and hours of behind the scenes footage on the Breaking Bad: The Complete Series DVDs available November 26th.
What did you think of the alternate ending? What did you want to see happen? Tell us in the comments below or on Twitter @OKMagazine.