VIDEOS
The One Thing #RichKids of Beverly Hills Stars Dorothy and Morgan Will Never Buy For Themselves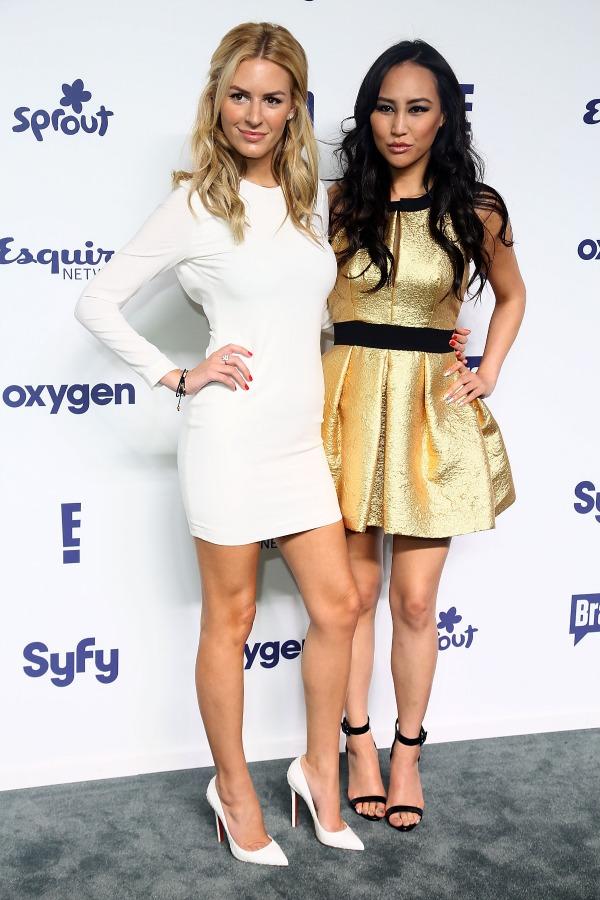 The sky's the limit when it comes to spending money for the stars of E!'s #RichKids of Beverly Hills, because they certainly don't seem to have one on their credit cards! They live fabulous and glamorous lives filled with nice clothes, cars and vacations. But where do they draw the line?
WATCH: Daniel Radcliffe had a major mishap at a Harry Potter premiere
When we hung out with Dorothy Wang and Morgan Stewart at NYC's Dylan's Candy Bar, we asked them exactly how much is TOO much? Check out the video above where they give the top prices they would spend on items like t-shirts, lip glosses and even cars. Plus, the girls also revealed the one thing they refuse to pay for themselves. See if you agree!
Article continues below advertisement