VIDEOS
The Singles Project Stars Reveal Their Biggest Online Dating Peeves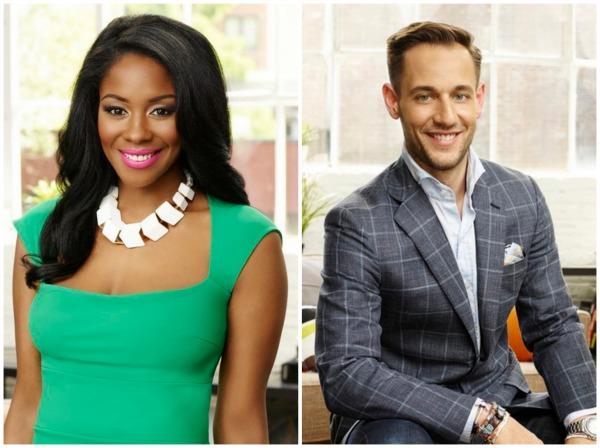 Bravo is proving that online dating isn't the only way to date in 2014, with its new show The Singles Project. However, if you aren't Ericka Pittman, Brian Trunzo or one of the other stars on the real-time docu-series, online may be where it's at for you.
WATCH: The Billy on the Street Emmys Edition was a highlight of the whole awards show
When we caught up with Ericka and Brian, we got their thoughts on online dating, what it's good for and what's maybe not so great about it. Check out the video above to hear their peeves about online profiles, a few very common sentiments. Ericka and Brian also fill us in on what they ARE looking for and what will catch their eye, so if you're interested in them, take note!
MORE ON:
The Singles Project
Article continues below advertisement