VIDEOS
The Stars of Top Chef Duels Pick The ONE Food Every Human Must Try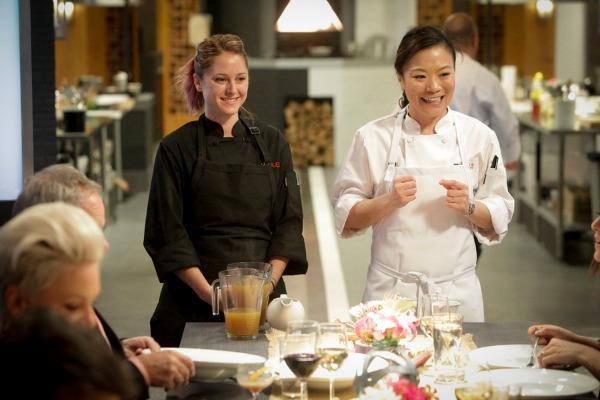 We all know what pizza tastes like, or a crisp apple, or a big bite into a juicy steak. But what is that ONE food that every human being should taste at least once in their lives? We asked the experts themselves, the chefs and judges of Top Chef Duels for their picks.
OK! News: What totally weird thing is on Pharrell's tour rider?
Check out the video above where your favorite Top Chef stars from past seasons share their favorites, from Funyuns to caviar to duck. Actually duck is quite a popular one! We also heard raw fish, seasonal vegetables and even white anchovies. We're not rushing to try that one but we'll keep it in mind next time we're face to oily face with the tiny fish.
Article continues below advertisement