VIDEOS
Tia Mowry-Hardrict Reveals the Horror Movie Character She's Still Scared of To This Day!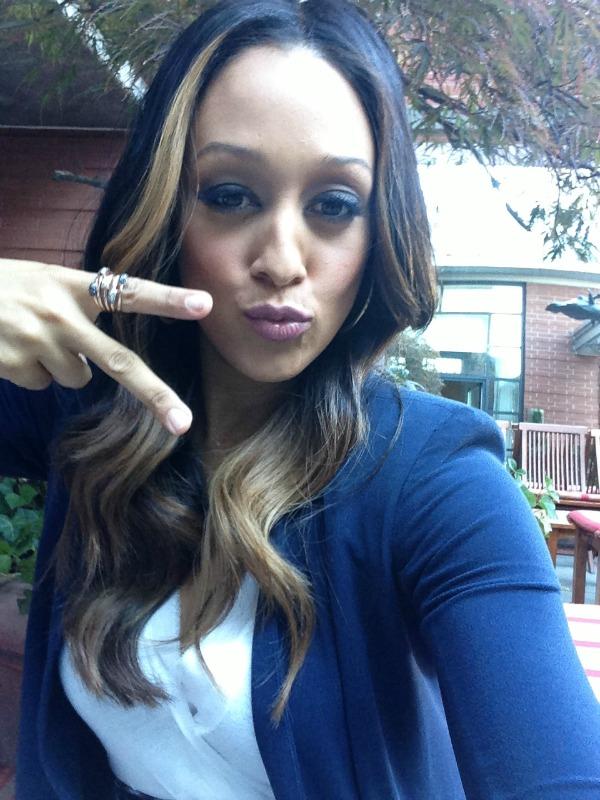 Does it feel like every single TV channel has had scary movies on this week leading up to Halloween, or just me? Like, all the channels. I'm generally not a fan of many super scary movies, so it freaks me out to flip through and see them on TV.
Watch: Oooh wee have you seen the new JT video?
But there is one that stands out in particular for Tia Mowry-Hardrict that still scares her to this day. When she played a round of OK!'s Quick Qs, she confessed the horror movie character continues to be her worst nightmare. I'm with you, girl.
Article continues below advertisement
OK! News: Do you know how much Carson Daly is worth?
Tia also reveals that red velvet cupcakes leave her powerless, and the one thing about Justin Bieber she didn't know about him when she became a fan after hearing his jams. The Instant Mom star also shared her very 80's celebrity crush as a teen and why a certain sparkly blue dress has an extra special meaning to her. Get all the details in the video above!
MORE ON:
Tia Mowry-Hardrict