VIDEOS
Total Divas Stars Nattie and Summer Rae Show Us Their Fighting Faces!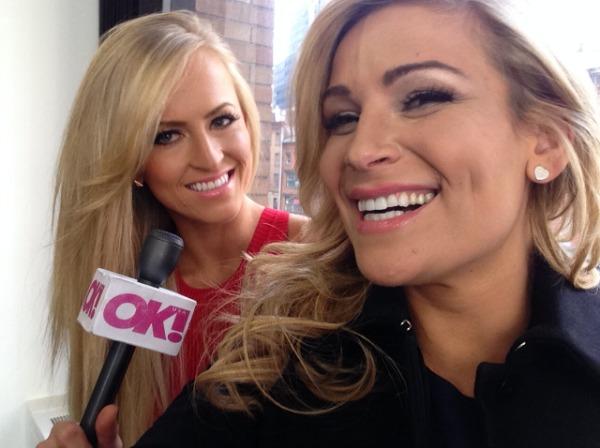 If you're in the ring with Nattie or Summer Rae, stars of the WWE and E!'s Total Divas, and you see these faces, you better run. When we caught up with the blonde bombshells, we played a game of Divas Turn Face, where they demonstrated some of the most important facial expressions they make in the ring.
OK! News: Kourtney and Khloe will take the Hamptons
Check out the video above to see what their angry faces, terrified faces and even their "I know I've won" faces look like. Nattie and Summer also prepped us on their "I know I've lost" face and what it looks like when they are trying to hide how intimidated they actually are. Just hope you don't ever catch their "this girl has no chance" face!
Article continues below advertisement