VIDEOS
E!'s Total Divas Get Personal: Are Summer Rae and Fandango Really a Couple?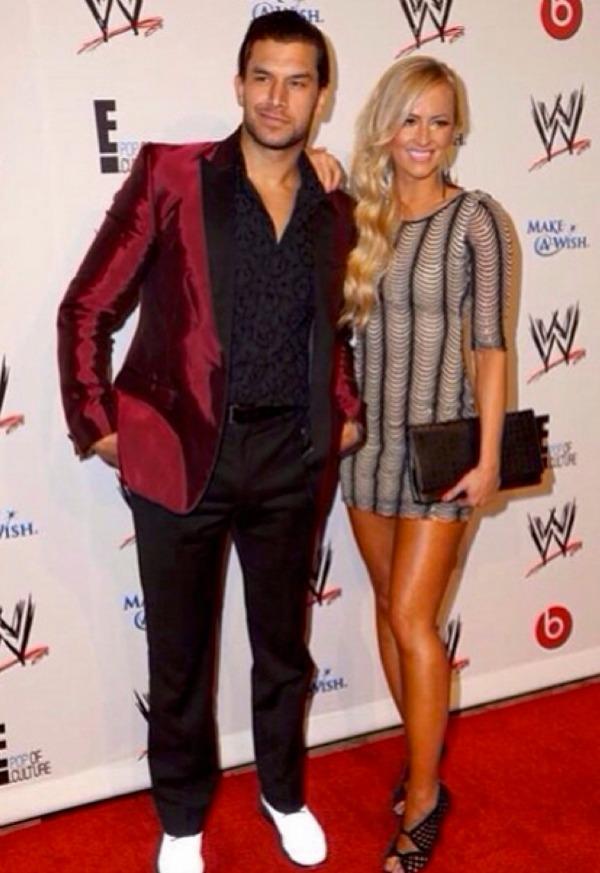 The best part of E!'s Total Divas is that we not only get to see the WWE stars in action in the ring, but we get to see what happens outside of it too, which proves to be just as action-packed! So we got Divas Nattie and Summer Rae to dish on the drama outside of the ring between the two of them. Is there anything they actually do agree on?
WATCH: John tells Nikki how he really feels this week
It turns out there is! Check out the video above to see what the two blonde bombshells have in common. They also talk about using those powerful moves outside of the ring and the surprising person who taught Summer Rae to "slap safely." While the ladies are responsible and only use their abilities for good, Nattie admits it is nice to know she could bodyslam someone while wearing heels—and when she does it in the ring, it could even earn her a raise!
Article continues below advertisement
OK! News: Kim and Kanye got their Vogue cover
Plus, the ladies open up about their personal lives and how much we'll actually get to see this season on the E! show. Turns out, kind of a lot. Nattie has learned her lesson when it comes to breaking into your own house, and Summer teases that we'll get to see what her relationship with Fandango is really like outside of the ring.