VIDEOS
True Tori Preview: Tori Spelling Meets Up With The Ex-Husband She Cheated On Eight Years Ago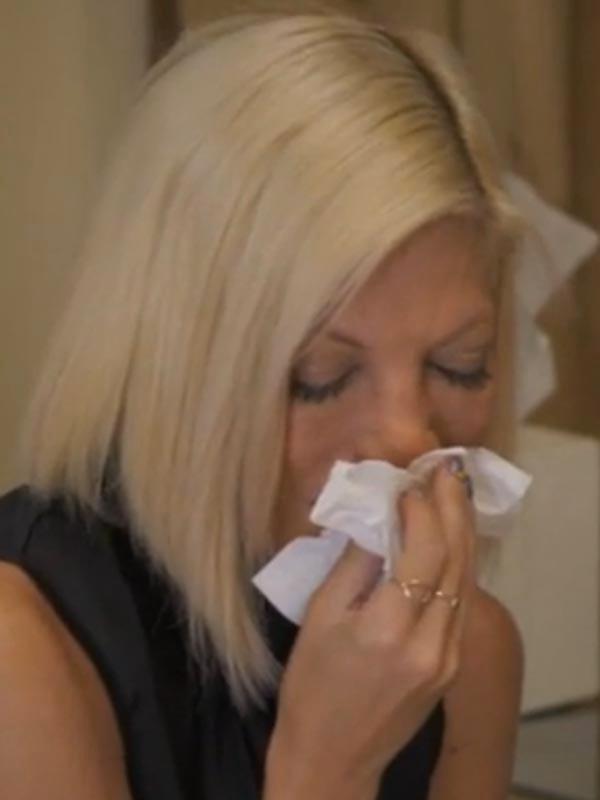 Thus far on season 2 of True Tori we've seen Tori Spelling and Dean McDermott go through couples therapy, deal with divorce threats and fight over a baked potato, but what's coming up next might be the most emotional moment yet. On Tuesday's episode, Tori meets up with her ex-husband, Charlie Shanian, the man who she left eight years ago because she cheated on him with Dean. Now, Dean cheated on her. Karma much?
Article continues below advertisement
WATCH: Tori Spelling Explains Why She Hasn't Divorced Dean Yet
Anyway, in this clip, Tori returns from her meeting with Charlie and realizes that she regrets how their marriage ended. Dean asks Tori if meeting up with him makes her feel more resentment towards Dean, to which she replies "obviously." But the weirdest part of it all is that Dean is comforting Tori about being upset over her ex-husband! Clearly something's really off here.