VIDEOS
Try Fitness Icon Jake Steinfeld's Helpful Workout Tips and Keep Fit in 2014!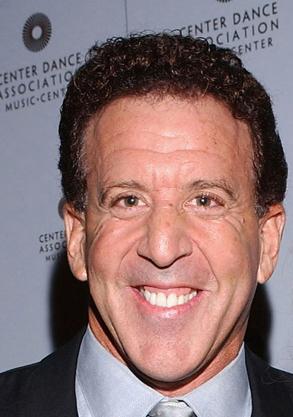 You make a workout goal and then you ditch it when you see that the 7-hour Friends marathon is on and there is a half-eaten carton of double chocolate chip ice cream in your fridge. It's happened to the best of us. But now that it's a new year, try to make it a point to keep up your fitness goals—you'll definitely feel good about it in the end.
How do we suggest you do this? How about trying some of fitness icon Jake Steinfeld's helpful tips for sticking with your workout no matter where you are! The fitness icon recently spilled his secrets to Shape's editor-at-large Bahar Takhtehchian at a fun Jamba Juice event. He has actually teamed up with your fave smoothie place! Click here for more info on the cool new things happening at Jamba Juice!
Article continues below advertisement
So want to know one of Jake's tips? He says that if you're on vacation and staying in a hotel room, try getting in a good stretch or doing push-ups against the sink.
What do you think of these tips? Are you going to stick with your fitness goals in 2014? Tweet @OKMagazine and leave a comment below.